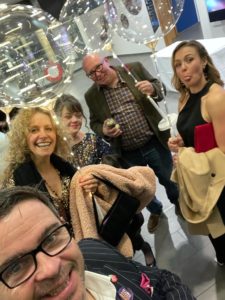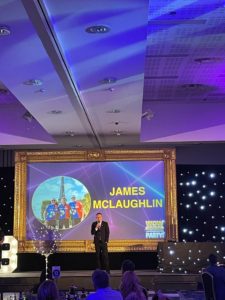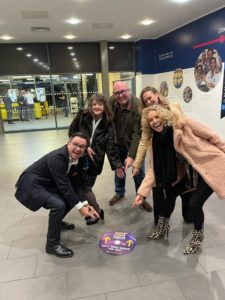 When you turn 18 the only things you want are an amazing party, a superb bar, great music and wonderful company…and that was everything that we had and more at the Cure Leukaemia 18th birthday party this past weekend, hosted at the Edgbaston Cricket Ground!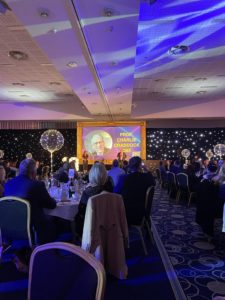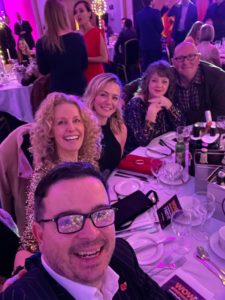 What an amazing evening celebrated with friends, partners, sponsors, and most importantly the Cure Leukaemia team and their patients there to deliver their truly touching stories about what Cure Leukaemia have achieved for them over the years. Professor Charles Craddock outlined the journey so far, the outstanding results, the journey going forward for CL and hopes for the future.
This was followed by CEO JM drawing on the personal highs, the key partners and celebrating the critical work of the honourable nurses,  staff and most importantly the patient's inspiring stories. Of course, a banging DJ, lots of dad dancing, fun and games, were all driven by the lovely Donna and Russ who successfully got the 350 gathered members of the CL Family jumping around… here's to turning 21 and continuing the amazing story!