At OWB it is business as usual. Let us help you to make the unusual more usual during these dark days. Call Andy Wilkinson for a free, no time-limit chat about how we can partner with you and keep your brand light burning. #BeReadyForTheUpturn
During these uncertain times, OWB is proudly #backingourbrands. Find out more on our social channels, and get in touch to see how we can prepare your strategy for the UpTurn.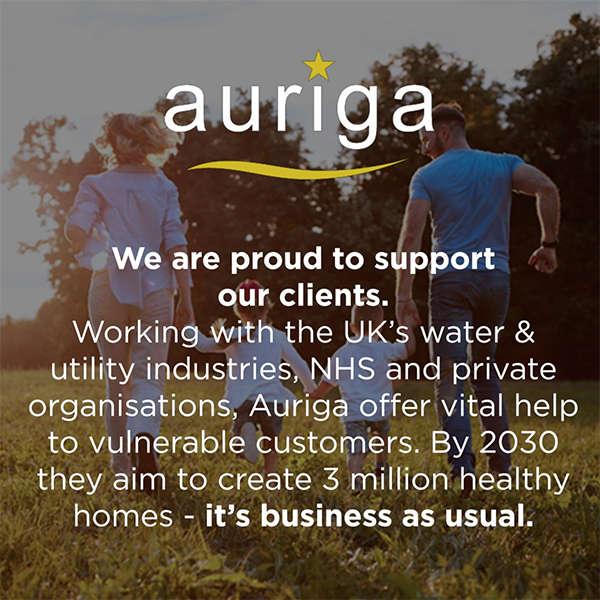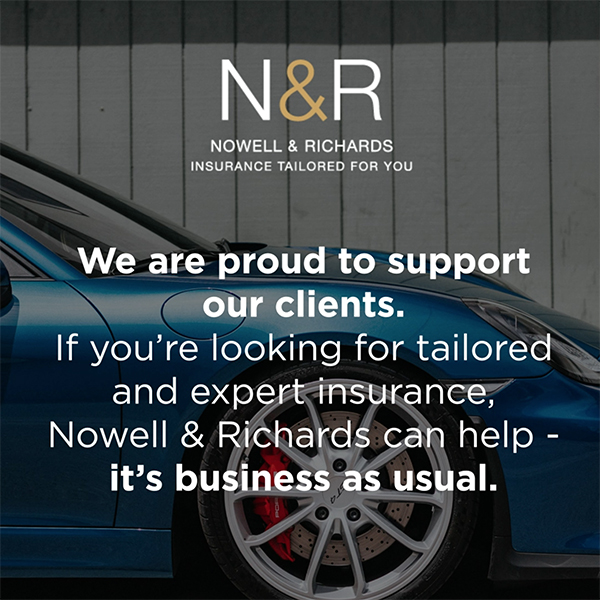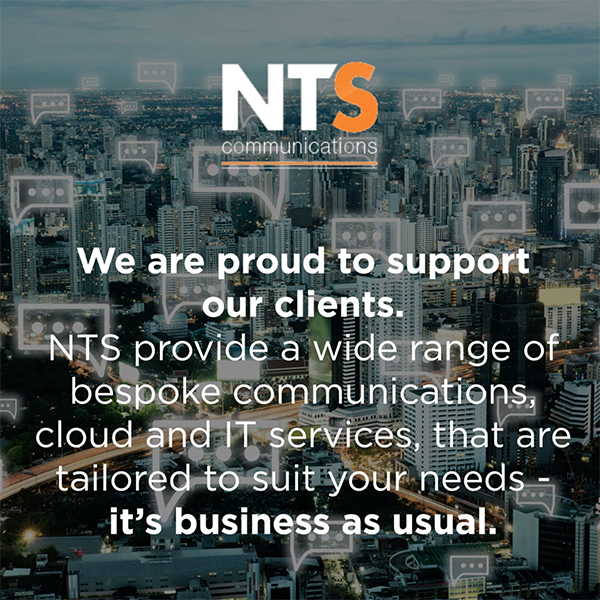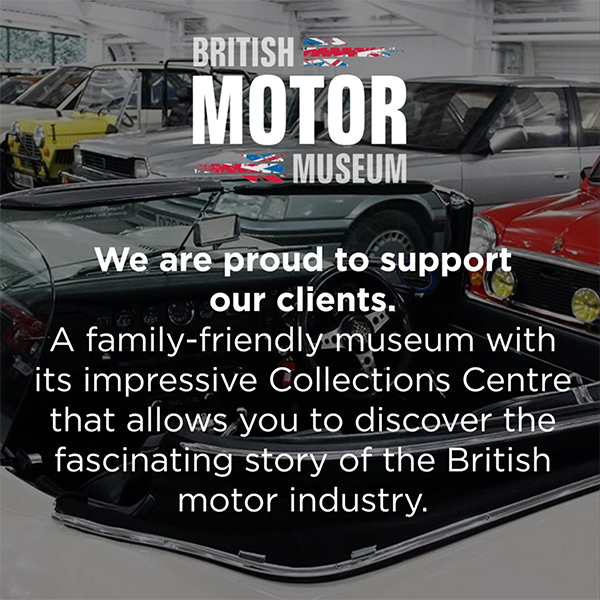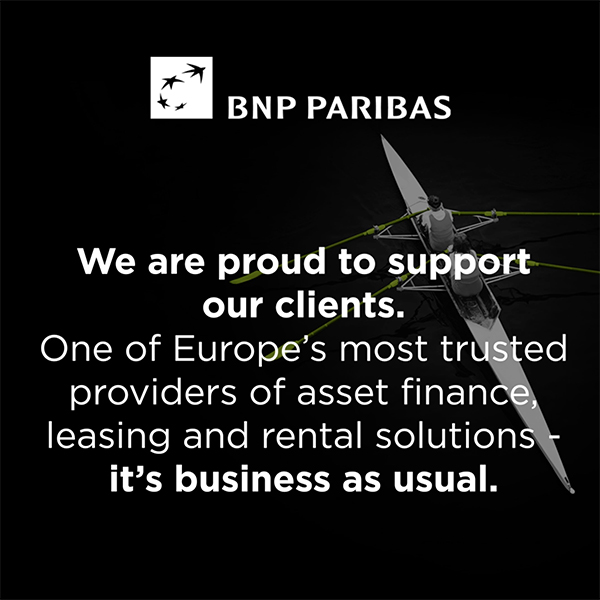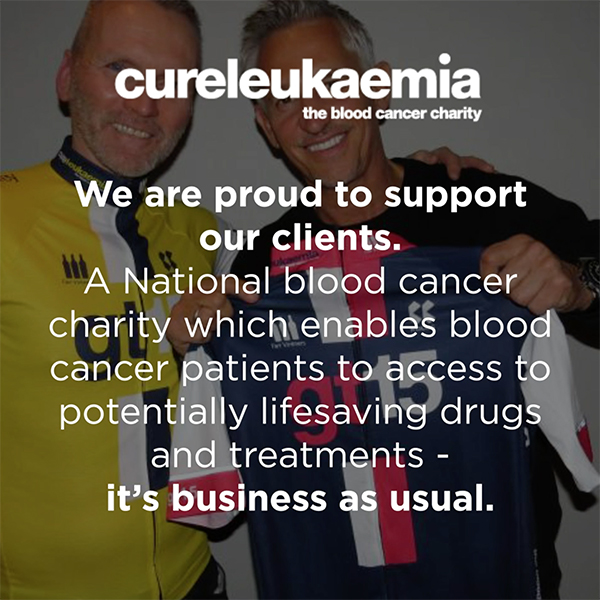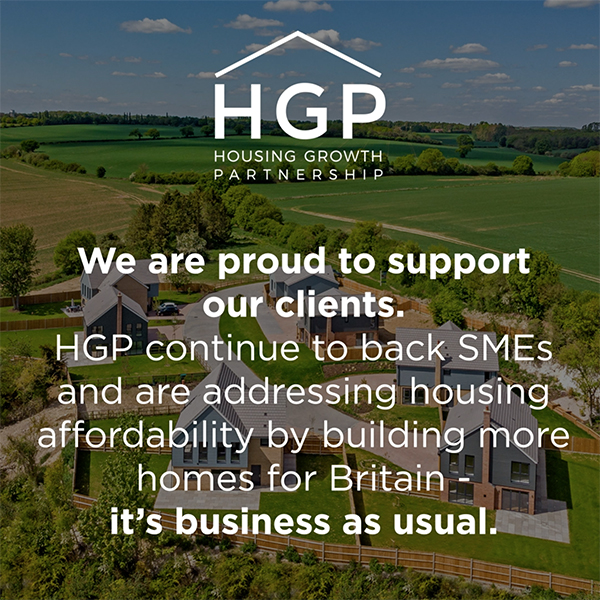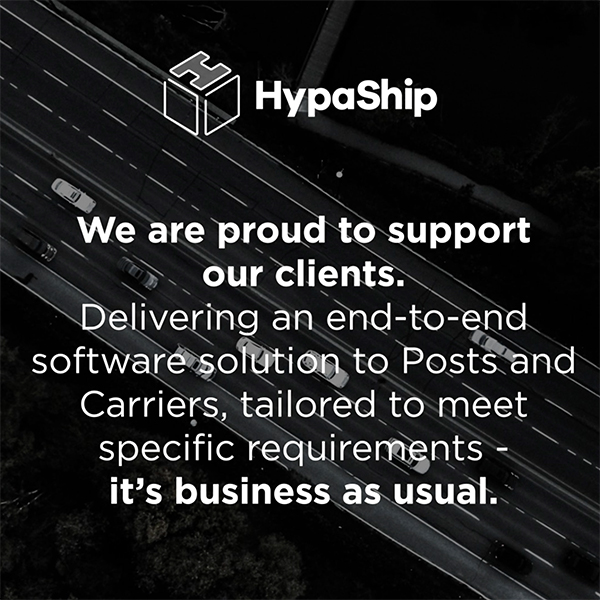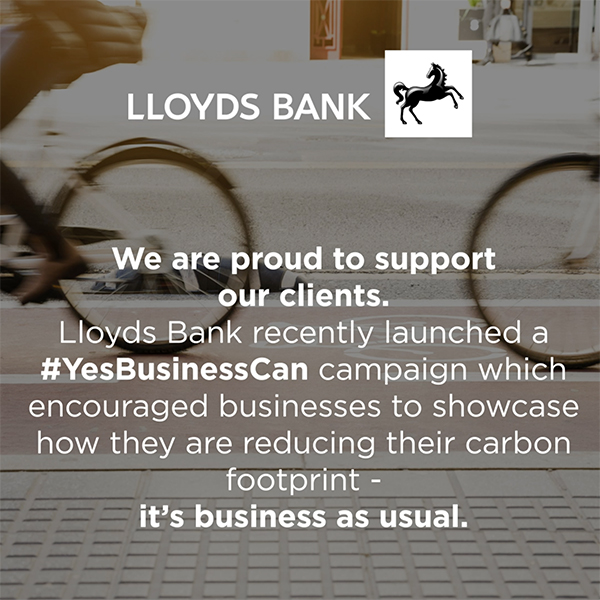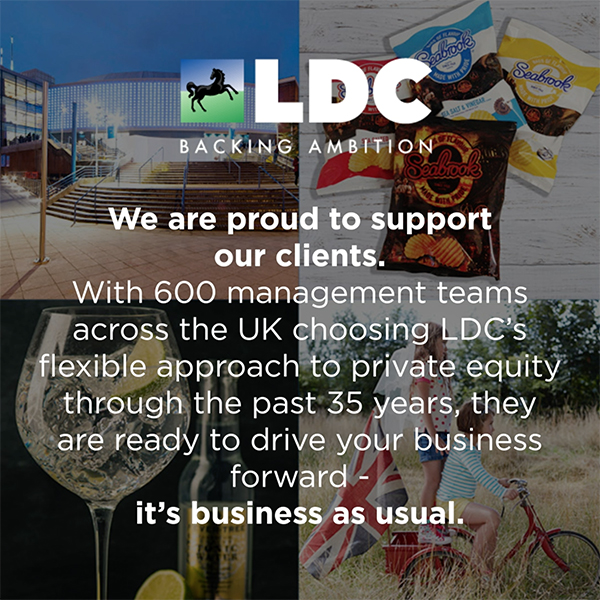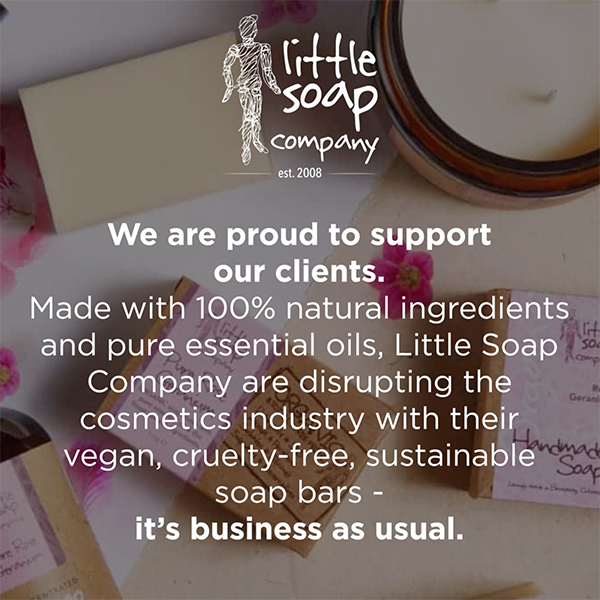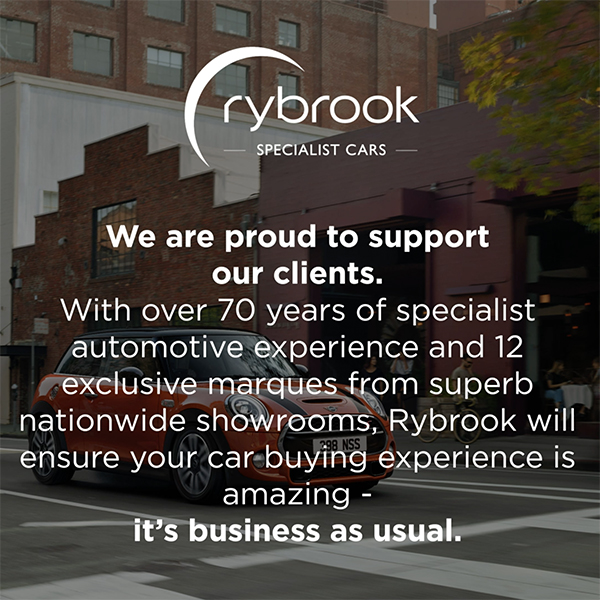 Digbeth Doodles
Digbeth Doodles is OWB's regular podcast feature – we muse on the latest marketing news, discuss PR and advertising fails, and let you know what we've been up to at OWB HQ. Click the link to find out more and listen back to all episodes.
We take getting results seriously
Based in Birmingham UK, but working on an international stage, OWB is a marketing agency with a wealth of knowledge and know-how when it comes to creating campaigns that work for a wide range of clients. We take getting results seriously, but seriously enjoy what we do and think creatively about how to add value and get the best results for your business and your budget.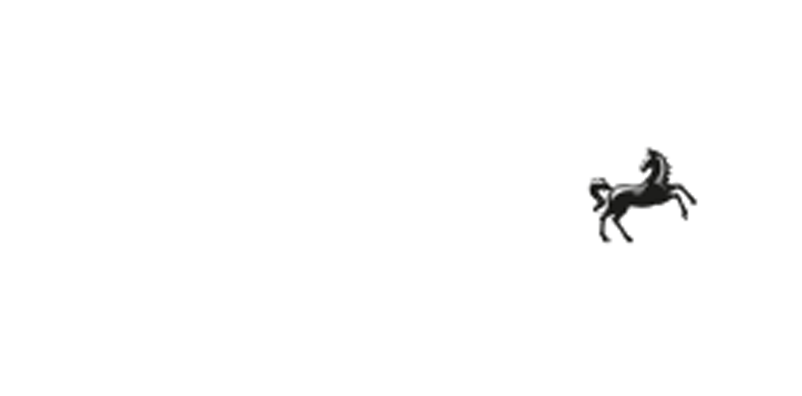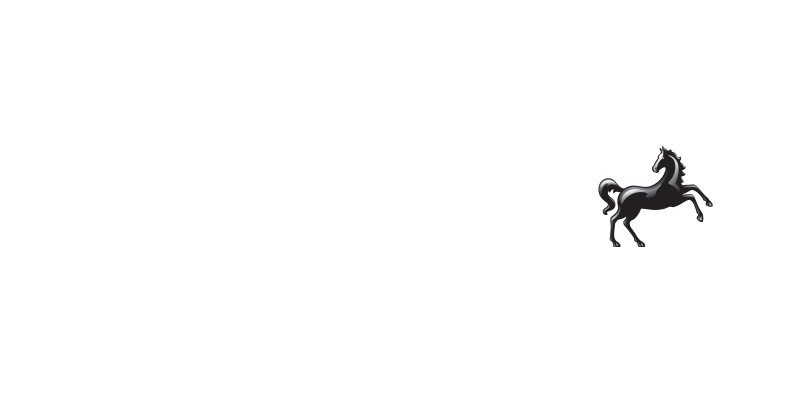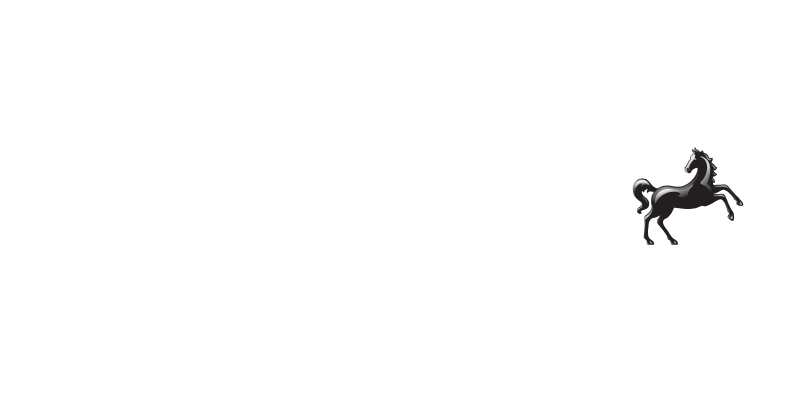 If you've got a project, get in touch with the team and we'll get the ball rolling…