Christmas marketing fails
We love a heart-warming, all-the-feels, emotional Christmas marketing campaign here at OWB, but equally satisfying are the ones which didn't quite hit the mark. We're taking a look at some hilarious, if not slightly outrageous in 2020, vintage holiday marketing campaigns…
Drunk Santa
Not sure how many houses Santa will get round this Christmas Eve!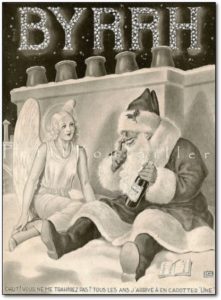 A gift for all the family…
…or maybe not!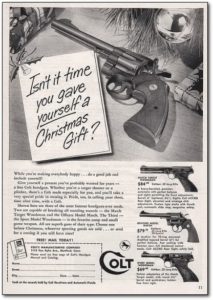 A presidential message…
At least their packaging is festive!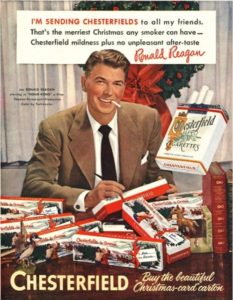 Godzilla Santa
Not sure how he'll fit down the chimney!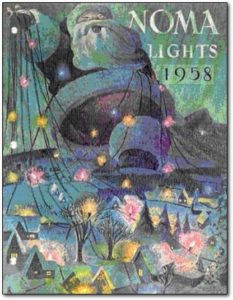 The perfect family photo…
Looking like something from an Alfred Hitchcock movie!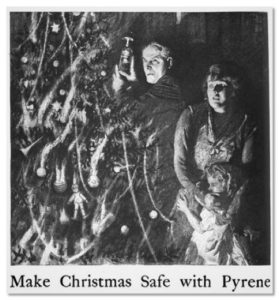 What are you best and worst holiday advertising campaigns? Let us know in the comments!
Source: https://justsomething.co/15-worst-christmas-advertising-fails-of-all-time/