Whilst many of us are dreaming of sand between our toes and a piña colada on a desert island, summer is also a great opportunity to plan out the rest of your marketing activity and to get ahead of the game, we have compiled a handy list with some key events.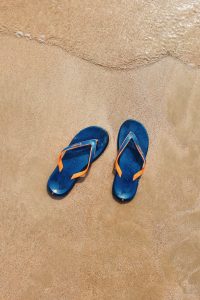 A summer full of events – there is a great opportunity to tie in promotions with events held over the summer period. Whether it is the Commonwealth Games held in our great city, the cricket to Notting Hill Carnival. These events can be used as part of your social media calendar and provide the much light-hearted content needed over the summer!
September – with the summer holidays over it is time for kids to return to classrooms and most of us will be heading back to the workplace. September is a great month to promote getting ready for the rest of the year and customers are looking to save after overspending on their hollibobs. This works well for sales led marketing such as paid advertising and email marketing.
October – the season of change, leaves are falling and the spookiest night of the year is just around the corner. Halloween provides a good opportunity to get out these pun-kin Halloween play on words and also provides a good opportunity to do something fun in the office such as fancy dress at work or a scary bake-off competition which then provides engaging content for your social media.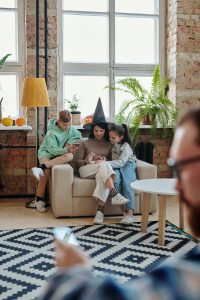 November – time to start planning your Christmas campaign as the most wonderful day of the year is less than 9 weeks away! Others to consider are Bon Fire night, Black Friday, and Cyber Monday. The last two provide a real opportunity to uplift your sales ahead of Christmas – if you are using these as part of your marketing campaign, you should offer a real incentive as it could backfire if customers don't feel they are getting the real deal.
Also is England finally taking it home this year at the world cup in Qatar? If the lads do well it is one to incorporate into your social media plan.
December – get your tinsel out and make December your most wonderful month full of marketing. Ideas to incorporate into your marketing are 12 days of Christmas (which could be a 12-day long campaign incorporating competition days, charity days and fun facts about your organisation), Christmas jumper day and social media posts from the office Christmas party (please note don't post those late night photos after over indulgence!).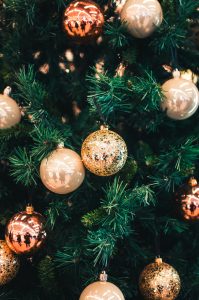 If you need support creating a content marketing strategy, get in touch with us today!