Another great charity quiz night. Team OWB (One Working Braincell) were out in force at Head of Steam in Birmingham for LDC's annual quiz night. Over £100k was raised for 8 amazing charities.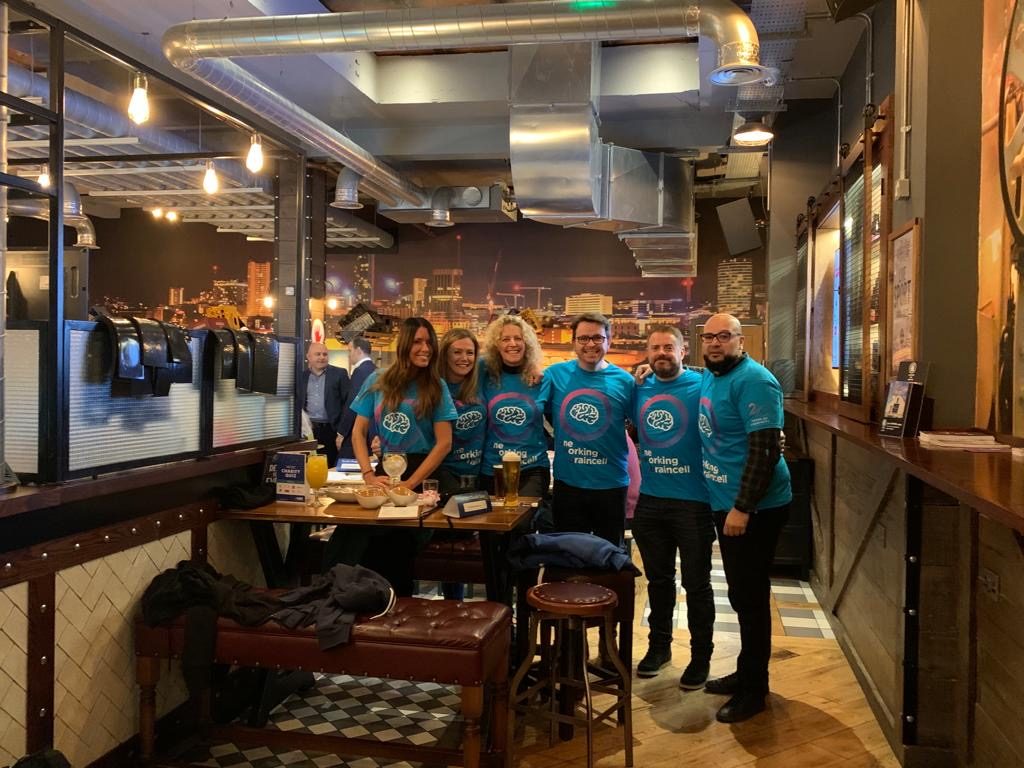 With over 160 teams taking part across the country, we put our general knowledge to the test and faced some seriously challenging questions! Who else knew a bee had 5 eyes?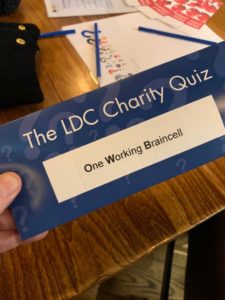 Sadly, we didn't come top but we did come close, at half-time One Working Braincell was 4th. Due to the rather fabulous hospitality of LDC and Head of Steam, it all went rather downhill from there!
Amberjack Global in Reading came 1st 
Rothschild and Co in Manchester came 2nd
BDO UK LLP in Birmingham came 3rd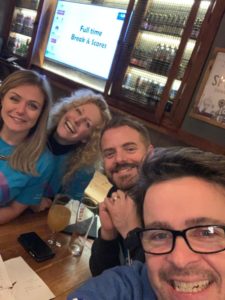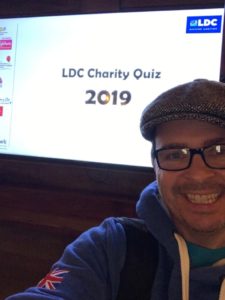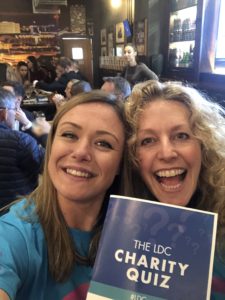 LDC continues to support 8 fantastic charities across 8 UK cities, including; Birmingham Women's and Children's Hospitals, Alzheimer's Society Cymru, Mohawk, Francis House Children's Hospice, CHAAS, When you wish upon a star, London's Air Ambulance Charity, Candle Lighters. Since 2005 LDC has raised over £1.3 million, a profound achievement.
Well done to everyone involved!