Morgan, Lotus, Triumph, McLaren and Aston Martin, no we're not talking about Andy's wish list of cars that he's been nattering about, but even more importantly a new client win for us this month!
In a competitive pitch, we're extremely proud to have been selected by the British Motor Museum to handle their brand marketing for the remainder of 2019 and 2020.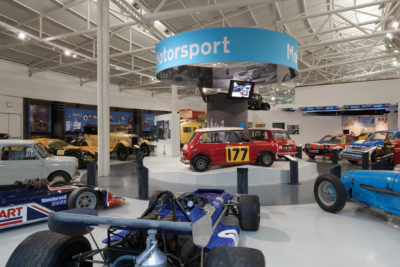 Our remit is to support in growing awareness of the Museum, (increasing footfall), targeting greater numbers of families and car enthusiasts and attracting new audiences. Importantly, however, we'll be developing the profile of the Museum as a major UK visitor attraction while supporting its work as an educational charity.
Claire Hayzelden from the British Motor Museum said: "OWB's enthusiasm for the Museum was clear to see from the moment the team stepped through our doors, and the innovative ideas and research that followed were clever, deliberate and absolutely implementable. From family fun activities to educational opportunities, we're looking forward to working with the team to put their ideas into action."
Andy says: "The opportunities for the British Motor Museum are endless and we are absolutely delighted to be working with the team to help inspire the next generation of automotive enthusiasts, fuel greater imagination and help to position the Museum as an outstanding visitor attraction. As an agency, we'd like to think that our work is always inspiring, demonstrates our passion and drives results, with fun and creativity always at the core."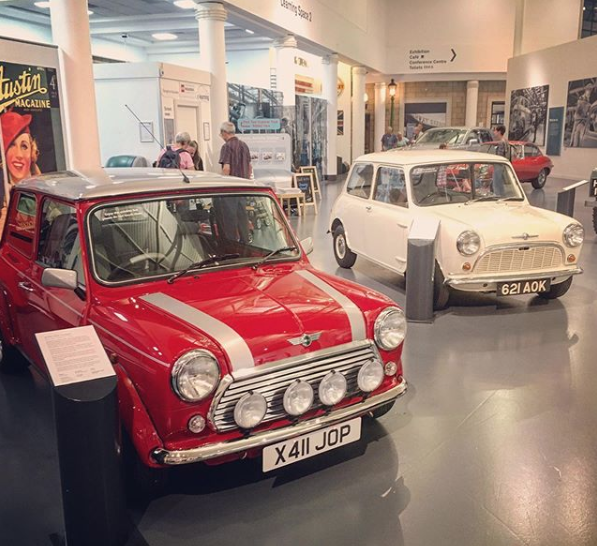 So if you're passing the Museum and you fancy a day out with the kids or to just have a nose around the beautiful selection of cars – whether that's all the classics, film and TV cars, Royal cars or record-breaking cars, do drop by – we guarantee, you won't be disappointed.
As always, a big shout out goes to our hard-working and extremely committed team who helped to make this happen.