The Tour 21, which is taking place Saturday 19th June – Sunday 11th July 2021, will see a team of 25 amateur cyclists led by former footballer, blood cancer survivor and Cure Leukaemia Patron Geoff Thomas MBE taking on all 21 stages of the Tour de France to raise £1,000,000 for Cure Leukaemia.
As with any large event, to make it happen, you need sponsors… and you need a lot of them. TheTour21 was no different.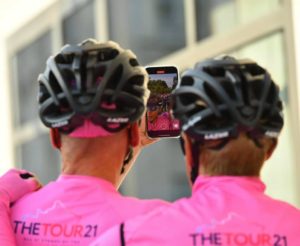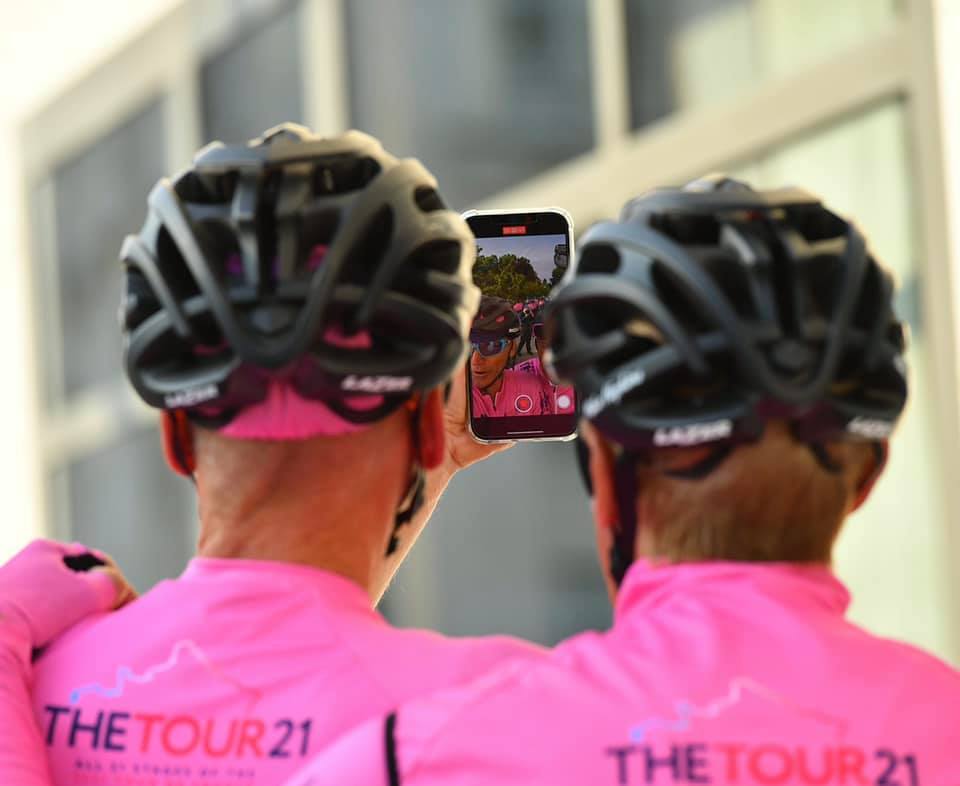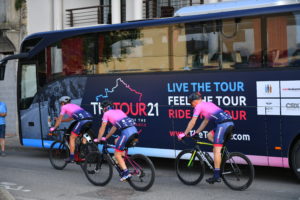 Why do companies sponsor events?
Before a company decides to sponsor an event, they normally look for one of three CORE things:
Access to a specific audience that it wouldn't otherwise have access to
Marketing value and raising awareness of its brand
A way to boost its CSR initiatives
Or all three of the above…plus others (launches, new market entry…)
Whatever it is, the company will expect return on investment (ROI). It's also worth managing the expectations of the company sponsoring, ROI is very hard to measure.
Creative ways of gaining sponsorship
Apart from a strong carefully planned marketing campaign there are several ways you can gain sponsorship
Little black book – everyone has one, so why not use it to your advantage. Get in touch with as many people as you can think of to see if they can help out and sponsor the event.
Word of mouth – this is where marketing comes into play. The more you can shout out about the event and the cause, the more people will hear about the event and agree to sponsor.
Tiered sponsorship – make sure you use event sponsorship levels and benefits to create different options. This will help to not put people off as there's something for everyone. This is exactly what Cure Leukaemia has done, securing sponsorship for different creative elements from core rider branding to support staff, event logistics etc
Alumni – a unique group of participants and advocates that can form the bedrock of ongoing marketing and communications
Affinity – targeting brands that want to be part of the event, whether because they want to align with your brand or other sponsors there is a direct benefit to co-sponsorship.
Cure Leukaemia has managed to secure an amazing level of sponsorship for their event. Companies such as: Booths, Farr Vintnars, Kalas, Sis, Pinarella, Hamilton Court FX and many many more. They've even managed to secure Official Charity Partnership for The Tour de France for the next 3 years. See their full sponsorship list here: https://www.thetour21.co.uk/event-partners/
TheTour21 has been a long time coming after sadly being postponed in 2020 due to COVID.
They have jumped through hoops; they have adjusted their schedule and they've trained as hard as they possible could. By the time you read this, the team will have nearly finished the tour. If you still want to help raise money for Cure Leukaemia and donate to the team and their MASSIVE accomplishment, then click here.