If you cannot be travelling abroad, if you cannot be flying off to somewhere else, at least fly off creatively with your brand. Make sure that you have a robust, creative strategy this summer, ahead of autumn and winter to capitalise on growing  sales, new markets and enhanced selling opportunities.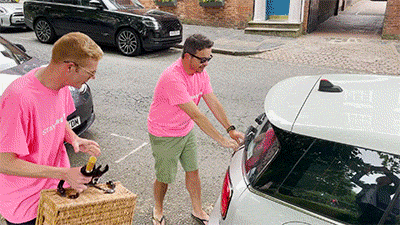 Our simple 5-step StayCreation plan will make sure that your brand and your marketing stays fresh.
Talk to OWB, make sure if you are staying at home that you at least stay creative.
Video soundtrack courtesy of bensound.com