Blog writing is a tough cookie to crack and it's difficult to charm an audience and appear high on search engine results. Whatever the industry or topic, there are several undeniable basics to success. Before we kill off this blog we're going to get straight to the point!
If you've got extra spare time during the double whammy of a Bank Holiday, courtesy of our Queen's Jubilee, then here are diamond top tips:
Clever crafty compelling headlines 
Your headline is your crown jewel, if you can charm your audience here then there's a far better chance of them continuing to read on. The purpose is to stop readers in their tracks…think unique, useful, ultra-snappy!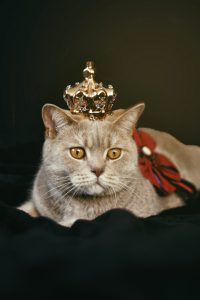 Just stop writing 
We've all been guilty of a good waffle (we are British after all – ask us about the weather, how our day has been, or our opinion on Meghan Markle and you'll be stuck talking to us for days on end).So keep it succinct and punchy.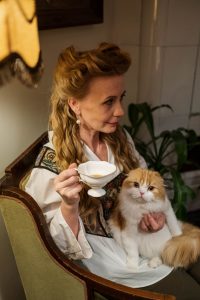 Throw in images
Now we all love photos of the Royal Corgis – however make sure that the imagery used is relevant to the blog and ensure that these are named correctly, this will help with your SEO (Search Engine Optimisation).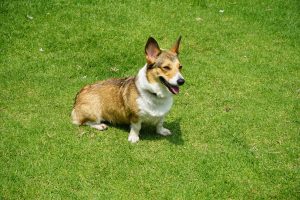 We usually read blogs in our spare time and a simple image can really spark our attention, break up the content of the blog and bring your story to life! These images must be engaging and relevant to your topic. But be careful not to use unlicensed imagery. It's easy to get caught out with Google image rights!
Keep it conversational and show personality 
You don't have to write in the Queen's English, a blog post is relatively informal, often fun pieces of writing. Although there are plenty of technical blogs on the web, you'll notice that even these tend to maintain a fairly, conversational tone when explaining niche and complex topics.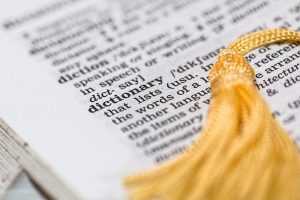 Get SEO friendly 
If your SEO Strategy is on top form then you are more likely to land higher on search engine results when people search specific keywords. Research your target audience and think about what they want to read! Organise your content neatly, with clear headers to break up the text – no one will want to read a long block of content.
Research trendy topics 
Building on from above, if you do want to reach a wider audience by having your blog post rank higher on search engines, take the time to research relevant keywords for your post. Soovle, keywordtool.io, Google Search Console, and Google Keyword Planner are all superb tools you can use, not only to test out how well a specific keyword ranks, but also to find related keywords you can include in your blog post.
Write for Windsor 
Don't be afraid to experiment with your blog, find your voice, have fun and get blogging for Blenheim! Get in touch with us today if you need a helping hand andy@owb.uk.com.