With England making it through to the final 16, we have been struck with World Cup fever at the OWB HQ. Whether you are football fan or not, key events such as the FIFA World Cup inspire marketers worldwide to come up with clever and light-hearted marketing campaigns to raise brand awareness and engage with your target audience.
easyJet
Reigning World Cup champions Germany exited the World Cup after losing against the South-Koreans, who would have thought it?  EasyJet cleverly jumped on this opportunity with a next-day advertisement in the Metro. The tongue-in-cheek ad says '' The only way to still see Germany this summer is with Easy Jet flights starting at £29.99''. The spontaneous campaign has since been picked up by other newspapers and social media.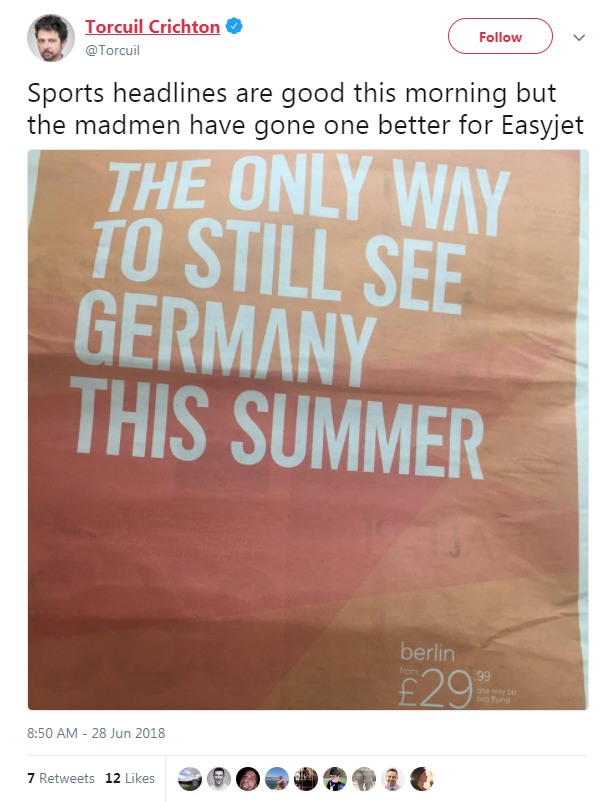 Wish Shopping
San Francisco based company Wish has created a clever video ad mocking nations that haven't qualified for this World Cup.  The ad features Gareth Bale, Gigi Buffon, Robin van Persie, Tim Howard, and Claudio Bravo, showing what they get up to whilst they have time on their hands!  The ad ranked very highly in worldwide engagement, resulting in increased brand awareness for Wish.

Paddy Power
With the World Cup being in Russia this year, Paddy Power decided to do something for LGBT rights and partnered up with Attitude Magazine Foundation to tackle homophobia on and off the football pitch.  For every goal the Russians score they will donate £10,000 to the foundation!  Keep scoring lads!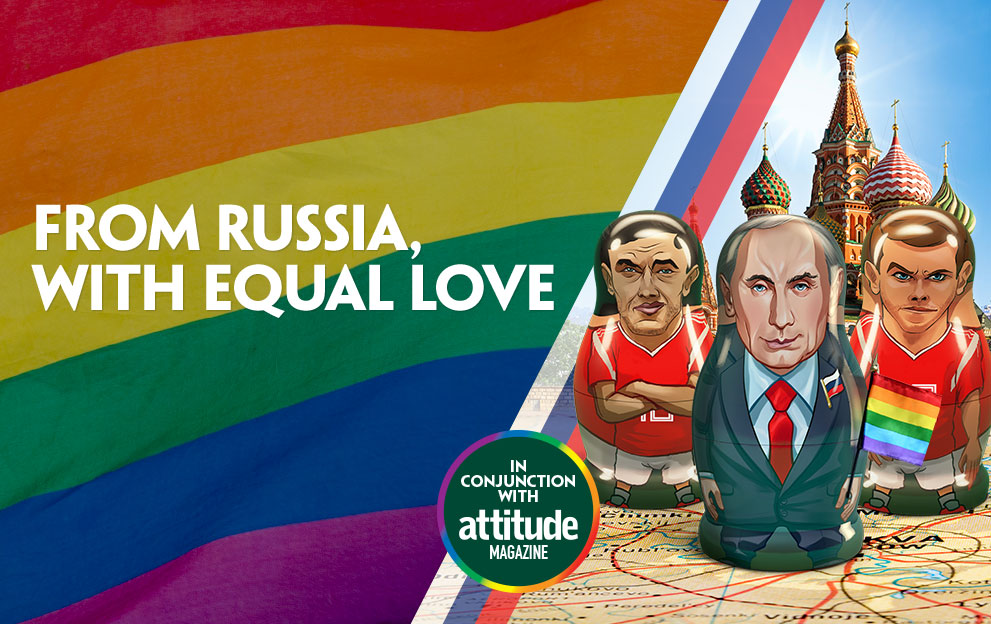 Coca Cola
Coca Cola has launched its 'Ready For' campaign in over 200 countries. The upbeat  Ad which is uses AC/DC's classic tune 'Are you Ready' shows football fans running to vending machines over to the world to grab an ice cold Coke before the match starts.

If you are inspired by these campaigns and would like to tie-in your marketing activity with a major event – speak to OWB today and see how we can assist! For now, we hope that everyone enjoys the World Cup and the Three Lions continue to progress….