Gather round and listen to my Easter tail. Don't worry, it has a hoppy ending. I promise you, don't stop reading as I will stop with these Easter puns….eventually!
For many people Easter marks a time to celebrate and to have some time off work. Organisations see this as a great opportunity to market their products and services – here are some of our favourite campaigns:
Tesco
The nation's biggest supermarket has rebranded just for Easter – can you spot a cracked egg in their logo? If so, you can win £1000 by using the hashtag on #CrackingEaster – what a clever way of getting people into store.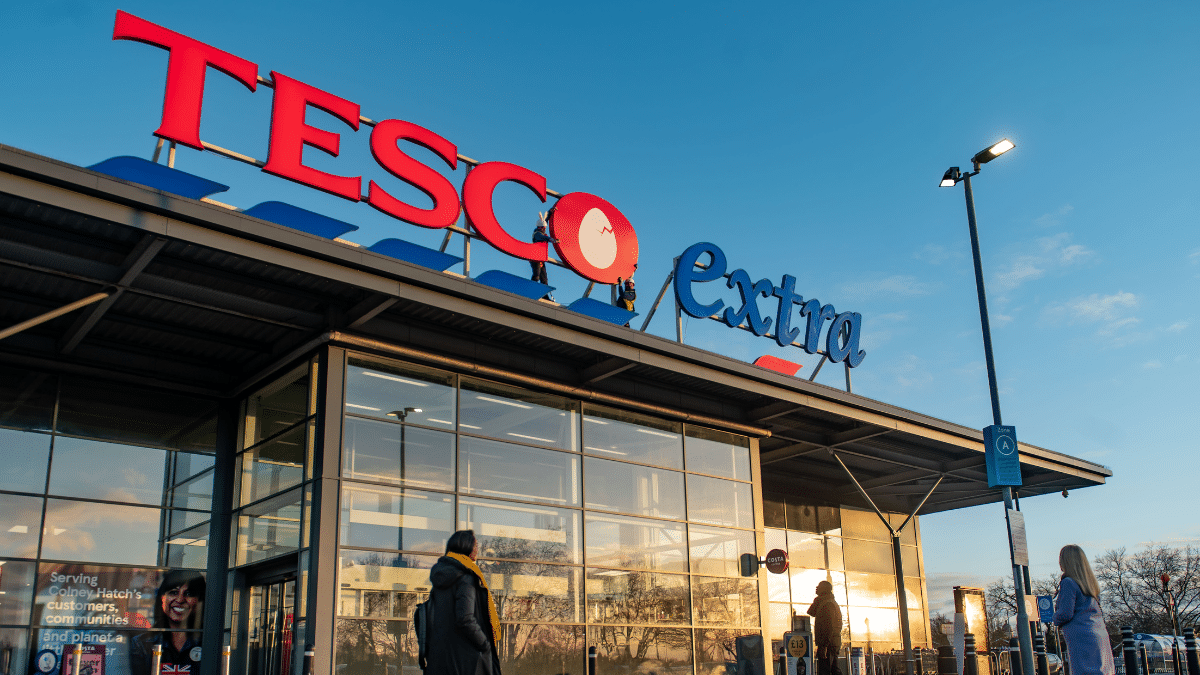 Cadbury – Hide an Egg for someone you love
Clever, thoughtful and innovative – give a loved one a digital easter egg and hide it virtually on Google Maps. And last but not least, Cadbury is also supporting The Trussell Trust, a charity that ends hunger in the UK.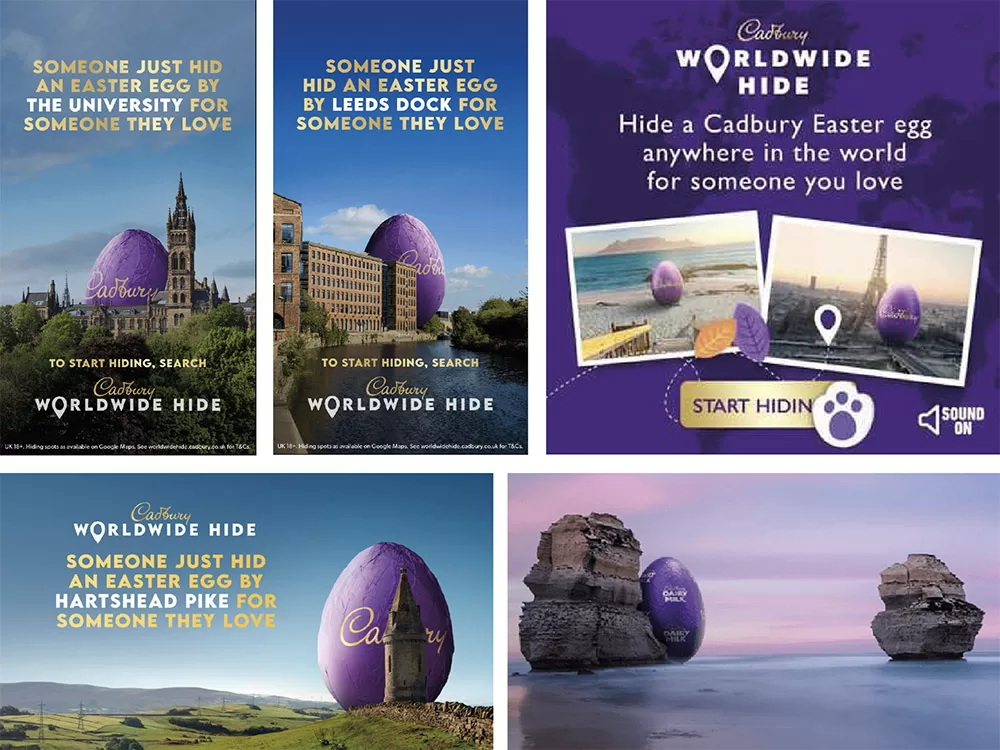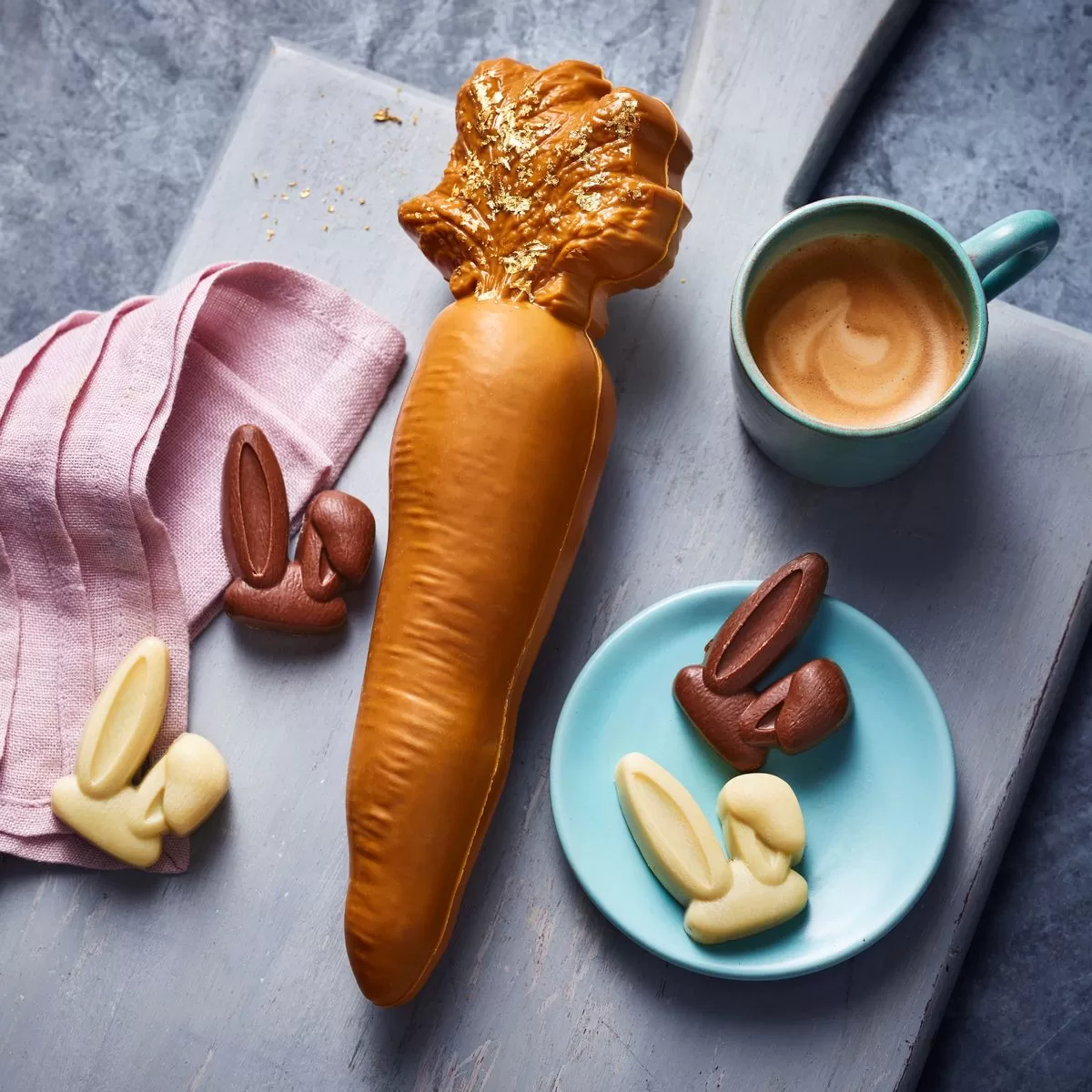 Cancer Research UK
Cancer Research is doing an Easter 50 challenge, Walk, Jog, or Run a 50km Ultra or take on the 25km half challenge-and make the Easter weekend one to remember and raise vital funds along the way!
M&S Carrot Chocolate Egg
This carrot chocolate egg has put many shoppers in a frenzy as it could easily be mistaken for something else! Clever? Very much so their Instagram post racked up 1800 likes and created a mini feud between Aldi & M&S once again over Kevin the carrot.
From all of us at OWB – have a hoppy Easter!