Writing copy for use in marketing should always sell something – and this doesn't have to be just your product or service – this could be giving your readers information, building their trust, signposting them or just keeping them informed. Marketing copy is there to talk to your customers, build a relationship and ultimately convert them into buying from you. Follow our 3 top tips:

1. Firstly, keep It simple and snappy.
Grabbing someone's attention is key – you only have 5 seconds to convey your message, your headline should entice your readers. Research has highlighted that people don't read web pages but rather scan them. Keeping your copy brief and clear is key.

Write in active voice rather than passive.
A passive voice is much harder to read than an active voice. See it for yourself:

Passive:
''The product was bought by the customer''

Active:
''The customer bought the product''

2. Make it about your audience
When you are writing keep your audience at the forefront – make sure that you write in the right tone of voice and you clearly highlight how it will benefit them. A good example is Ocado – there is an Ocado just for you – the copy flows, and it is focussed on the shopper.
There is an Ocado just for you:

We've got trolley treasures for Sunday brunchers, microwave-meal munchers and gluten-free-snack crunchers.
With our morning-to-midnight delivery service and great value everyday favourites, whoever you are and whatever you like, there's an Ocado just for you.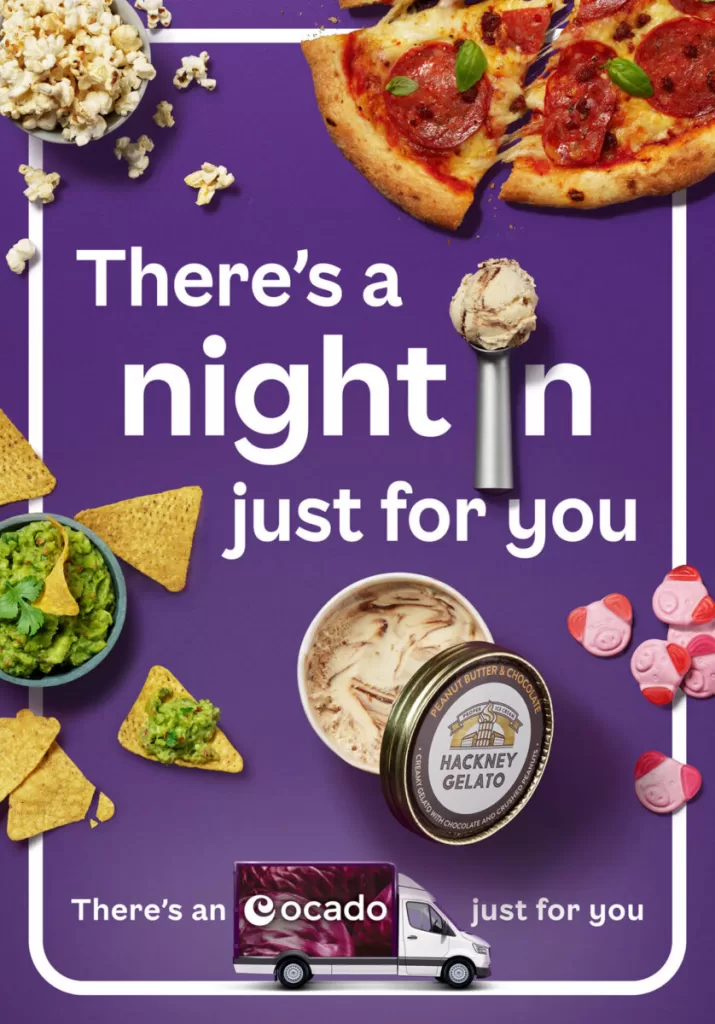 3. Create credible copy
When writing copy avoid meaningless words that are not credible such as 'world-class' (Is it believable?) instead focus on what you do deliver for your customers without too much 'fluff'. You can use data to make it more credible e.g. 3 million copies sold in 2022…over 10,000 customer reviews on Trust Pilot.
Remember the first section about selling something? It is vital to include a call-to-action as we want your readers to do something next – this could be purchase a product or to make an enquiry.

Do you need help creating compelling copy? Get in touch with OWB today.