It's a summer of sport (although we won't mention the World Cup!), school kids are giddy at the prospect of six glorious weeks off, and we're all on countdown to our summer holidays, but that doesn't mean that your marketing activity needs to fizzle like a burnt sausage on the BBQ. Here are our top tips for keeping your marketing fresh this summer:
Watch the weather
Marketing activity triggered by the weather can yield great results. Certain drinks companies report a huge spike in sales of cider when the temperature increases, and Coors Light commented that social media users were 90% more likely to click a weather-specific advert over a generic one.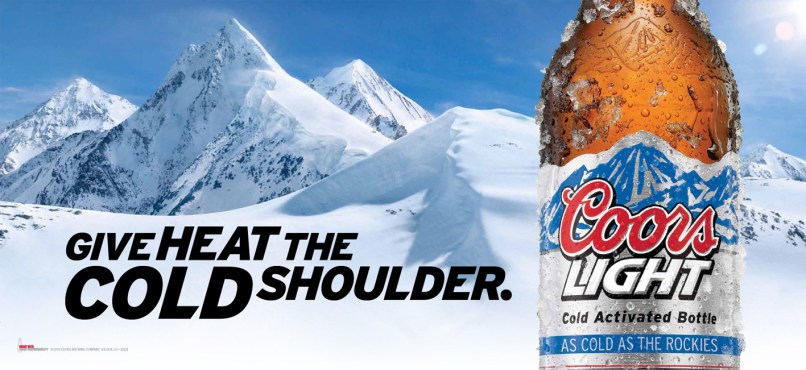 Image: https://aquariumwalls.org/coors-light-beer-commercial-2017/
Check your calendar
With an array of 'national days', bank holidays and special events in the calendar over the summer months, use these to your advantage with targeted marketing campaigns and creative that is timed in line with trending hashtags and media coverage.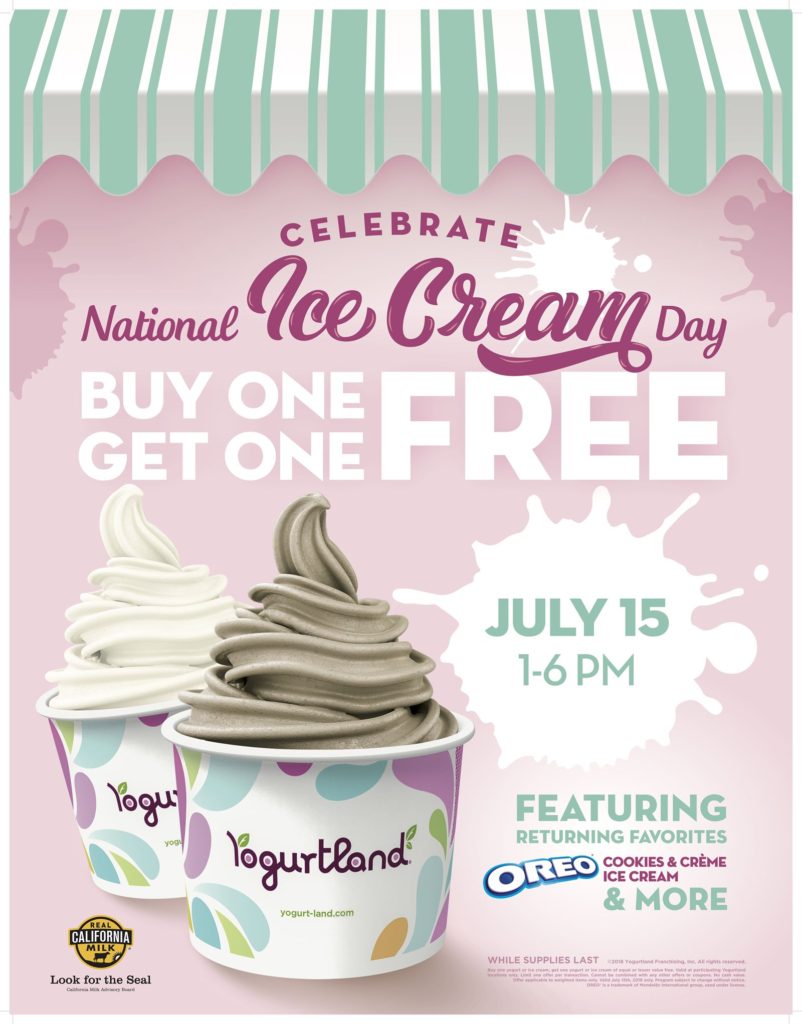 Image: http://www.restaurantnewsrelease.com/yogurtland-celebrates-national-ice-cream-day-on-july-15-2018/85101687/
Enjoy the great outdoors
If you can't beat 'em, join 'em. Take your marketing outdoors in the good weather, and host an outdoor event. Whether that be a stall at a local farmer's market or festival, or creating your own product roadshow with freebies and promotional items, take your marketing to your customers this summer.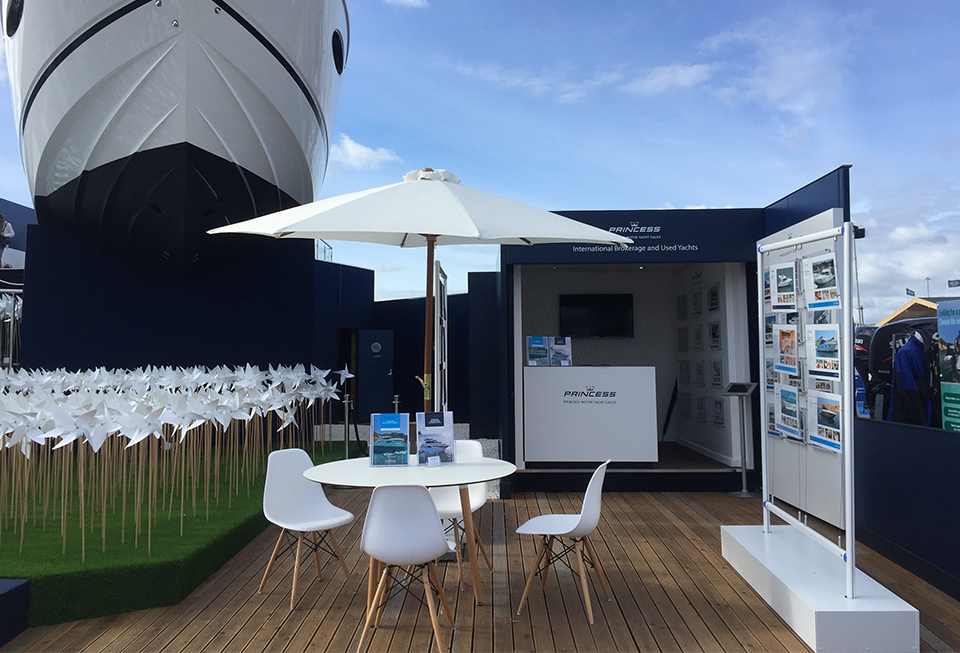 Encourage engagement
You're probably going to have to work harder to get people's attention during the summer months, so why not try an engagement promotion. Whether it be people's stunning holiday photos, the funniest football gaffs, or family fun, ask your customers to share their best summer snaps with you in exchange for a discount or prize to keep you on their minds this summer.



Image: https://www.bbc.co.uk/cbbc/shows/selfie-shootout
Think mobile first
You may have picked up on a recurring theme of our first four tips – people are outside during summer. Sounds obvious, but it is the time of year where people spend more time outdoors, and often out of work. Ensure that whatever your strategy, you focus on a mobile-first approach, and consider making your campaigns mobile driven.