To celebrate International Women's Day we asked some of our amazing female clients to share with us their best piece of advice. They gave us some truly inspirational tips for success, and insights into their own career journeys to encourage aspiring women.
As we reflect on great women in business, we hope that this sparks inspiration, giving you the courage to make amazing achievements and empower you to reach your potential.
Here's what they had to say…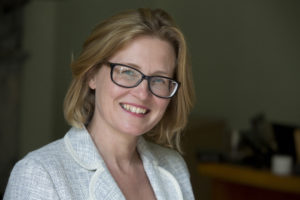 Dr Sharon Redrobe, CEO Twycross Zoo:

"Do what you care about and don't be afraid to change your mind; still learning is a strength, not a weakness."
Emma Heathcote-James, Founder Little Soap Company:

"You can always tell who the strong women are. They are the ones you see building one another up instead of tearing each other down."
Lauren Goodfellow, Head of Marketing Communications BNP Paribas Leasing Solutions:

"No matter what stage of your career, be authentic, fair, and above all, human.  But never forget to be brave! The best decisions nearly always need courage and resilience."
Julie Tew, MD British Motor Museum:

"My career in business started in the 1970's when it really was a 'man's world'.  I vividly recall a bank manager exclaiming when I entered his office for a meeting 'Good God, a woman'. Happily, we've come a long way since then!"
Hayley Cashmore, Marketing Manager Mercian Labels:

"I am unapologetically proud to be a woman. Be honest but have a voice. Be authentic but have an opinion. Above all, be yourself".
At OWB all of us lovely ladies try our best to support and elevate each other daily, to inspire one another and achieve the best that we can. Remember to be confident and have the self-belief to chase your goals!