It's not every day you get invited to a book launch, and certainly not one when you're credited in it too! So our invite to the launch of the Lloyds Bank new book "Yes Business Can" was particularly special.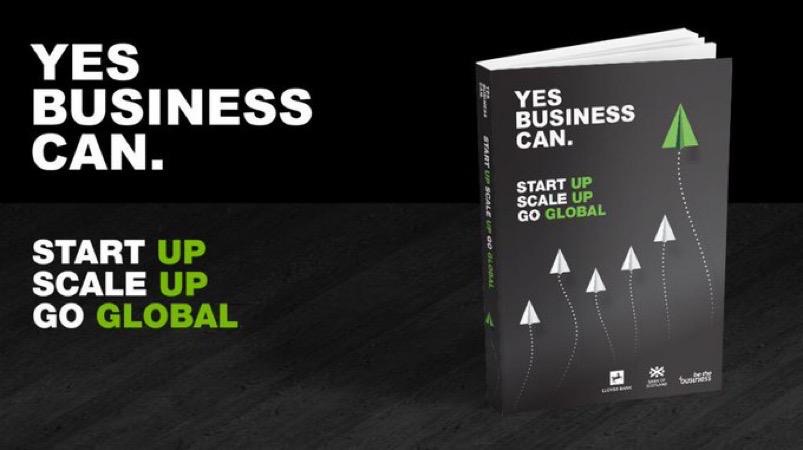 Attending wonderful events is nothing new for us, having worked with Lloyds Bank for nearly 15 years, we've been invited to some pretty special occasions over the years, but a book launch was definitely a first.
The book which is intended to offer guidance and inspiration to new businesses and budding entrepreneurs is a collection of useful insights form various contributors ranging from business owners to management consultants.
Our contribution however as Lloyds Bank's marketing agency was of the more creative variety having designed the book cover and accompanying promotional assets.
The evening started as all good events should with a glass of bubbles and some nibbles followed by an introduction from Gareth Oakley, MD Business Banking, Benedict Brogan, Director of Public Affairs at LBG who gave us some fascinating insight on the current political climate, Tony Danker CEO of Be the Business and finally Chow Mezger, MD of the super delicious and successful Judes Ice Cream who have enjoyed a fantastic brand growth from home kitchen to loved national brand with support from Lloyds Banking Group.
Thanks to Chow for providing some super taster pots of ice cream to finish the evening up perfectly!
Amazing evening, thank you Informa and let's SAY #YesBusinessCan