Being a lover of all things sports and graphics, I really enjoyed seeing our city flourish whilst the Commonwealth Games were hosted here in 2022, especially the transformation to the city of Birmingham, the vibrance, colours and of course the graphics that adorned the venues, buildings and streets whilst the events took place.
As we wait for the next games to start in 2024, we have seen the next phase of the logo and visual identity for the Olympics, Paris 2024 launch this month.
I love to see how the branding, graphics and design for information develops and is conveyed leading up to and during the festival of sport.
I especially like the task of depicting a sport in an icon or pictogram.
The new designs have been formulated to represent a "coat of arms" and organisers have said it "will constitute "a cultural revolution" by mixing new elements".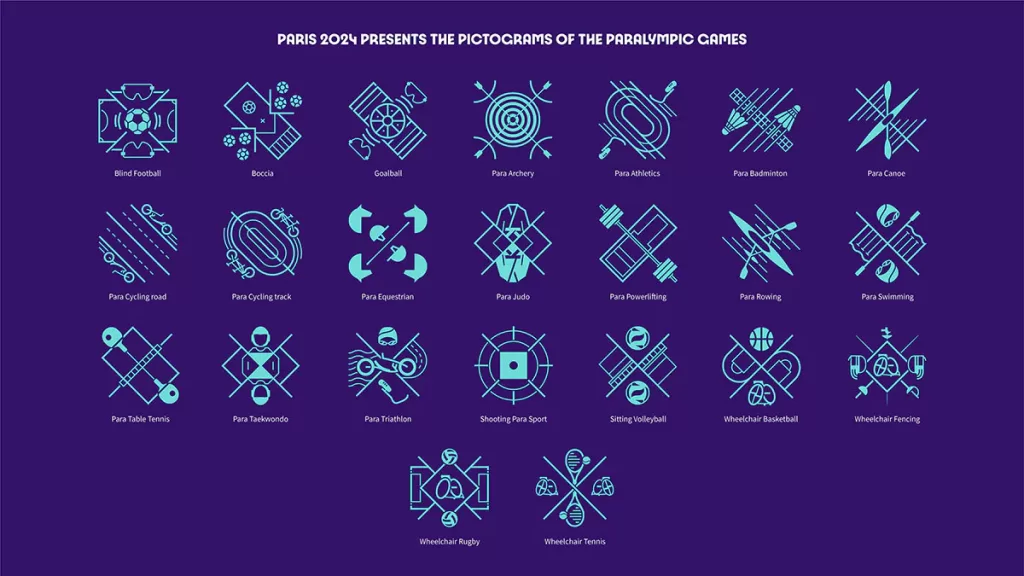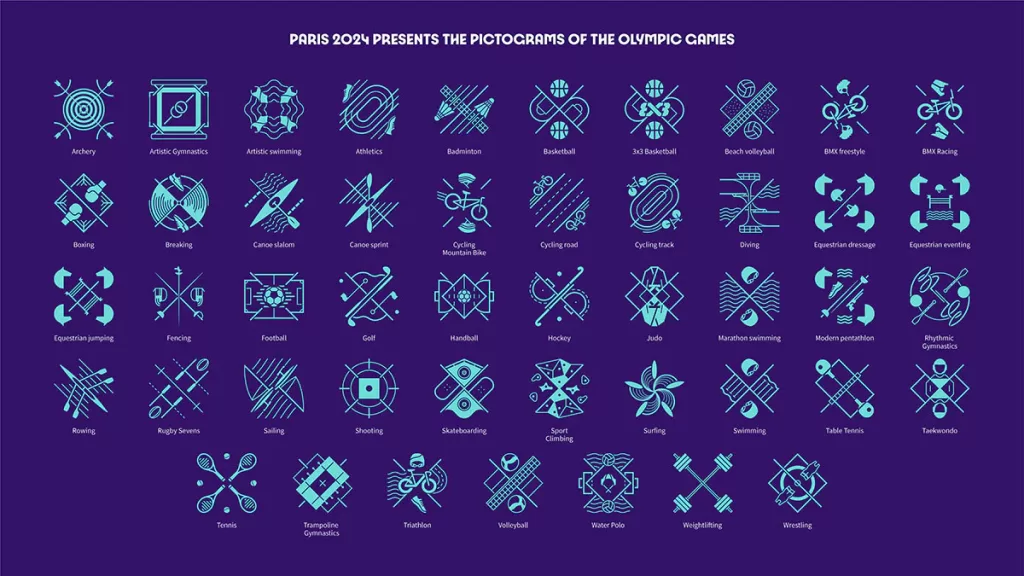 Composed of three graphical elements: an axis of symmetry; a depiction of the ground; and a representation of the sport that it illustrates. This shows a distinct move away from the normal representation of figures in motion.
We learn that the committee decided against the use of figures with the intention of being more inclusive towards the sport, as some pictograms from the set of 70 are used for both Olympics and the Paralympics, because the sport contains the same elements whoever plays them. This is a collective and conscious approach that has informed this new design, that I think looks and works very well.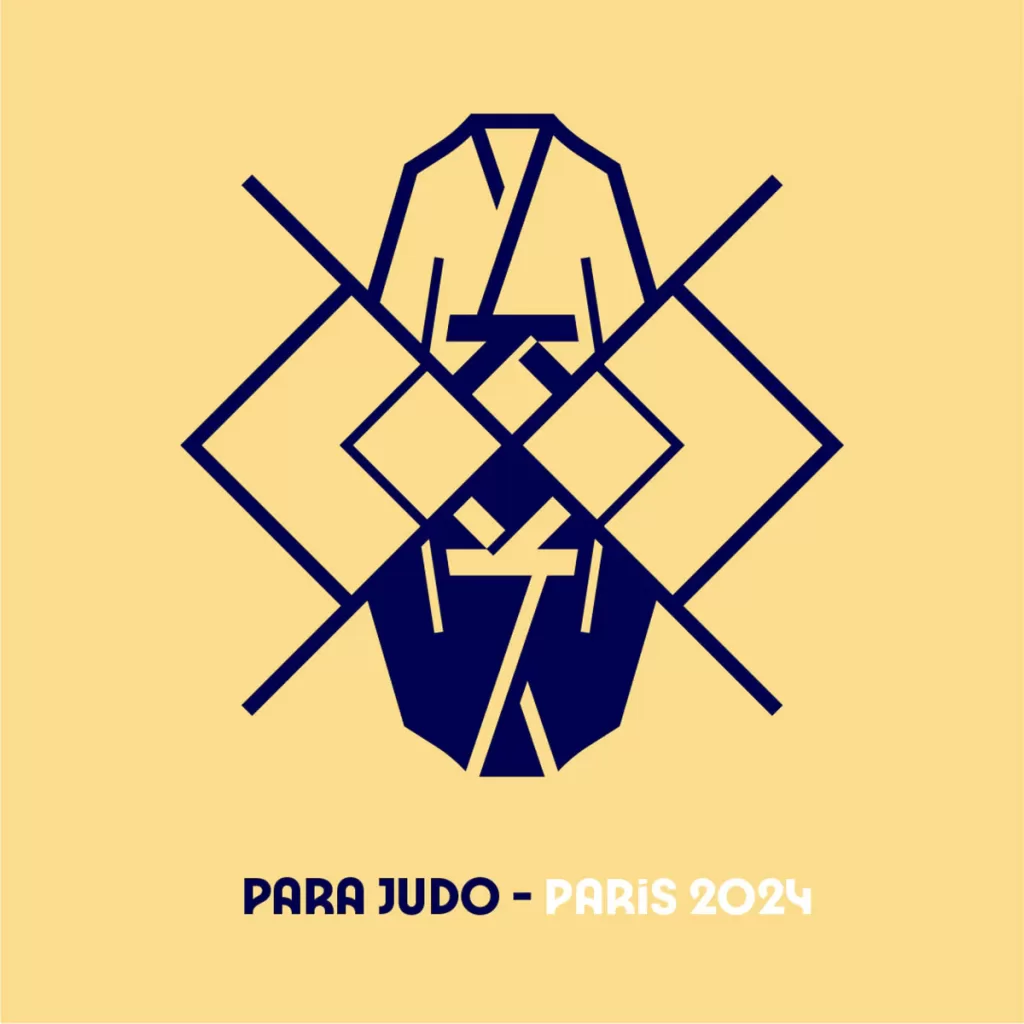 You can find our more about the pictograms here: www.paris2024.org/en/pictograms
The brand identity blends the past and present and is inspired by Parisian spirit and French culture.
The art deco inspired typeface is especially nice!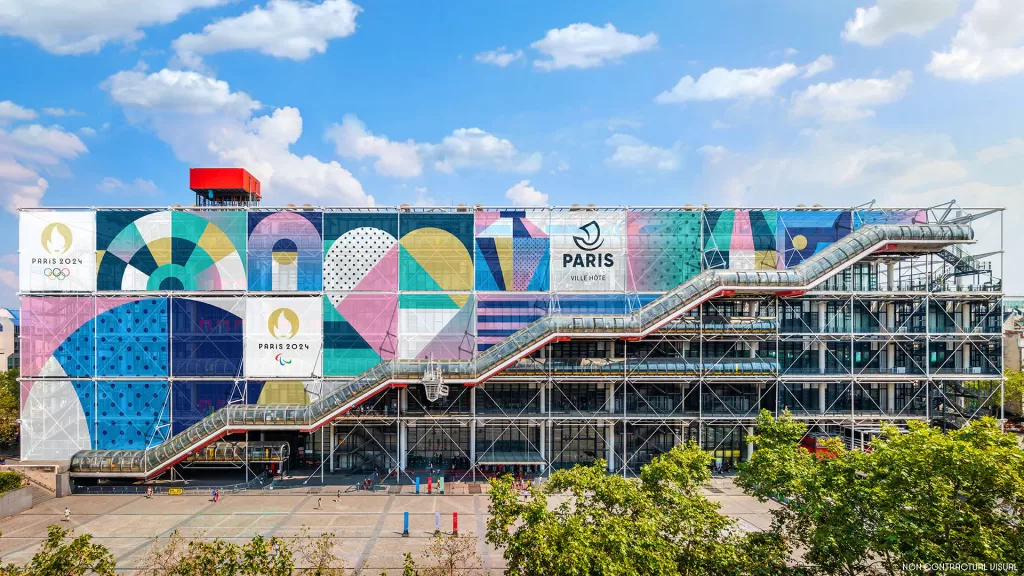 You can see the rest for yourself here: www.paris2024.org/en/design
If you require help with your branding, no matter how big or small, get in touch with OWB today. You can also see what branding projects we have developed by going to our work pages.