We are bringing you the best updates and changes in the bright world of digital marketing that have happened over the last 30 days.
Instagram Stories
Instagram, the popular photo sharing social platform has added 'stories' option, very similar to their rival Snapchat's key feature. Instagram allows you to share photos for 24 hours and add them to your story before they disappear.
Google Adwords
Google Adwords text ads have now changed, after Google upped the character limit with an additional 45 characters.  You will have two 3—character headlines instead of the one 25 character headline.
Make sure that your headlines are appealing and eye-catching!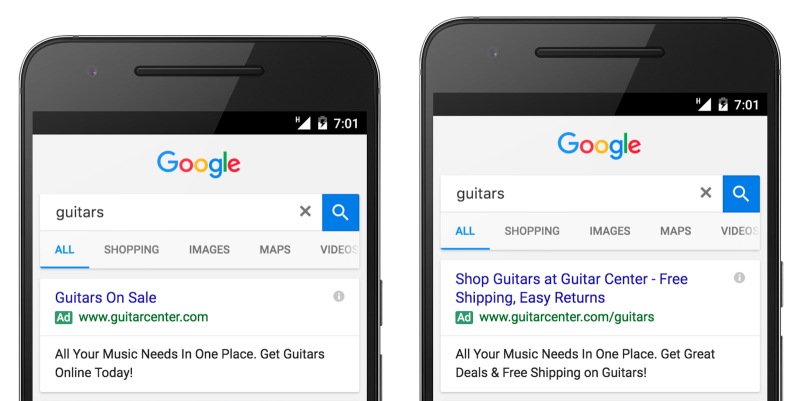 Facebook Live
Facebook Live is now supporting full screen broadcasts as well as a video only that hides comments whilst you are watching a broadcast. The time length of a broadcast has also been extended to up to four hours double what it was before.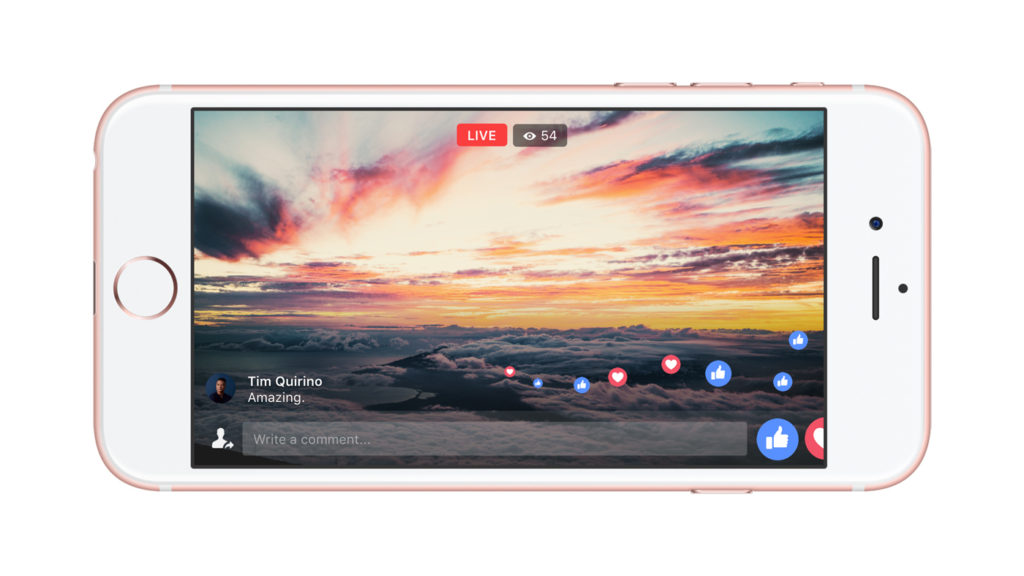 LinkedIn Influencers
LinkedIn has announced a new video feature which allows influencers to upload 30 second videos answering questions posted by other users. This will also help companies to engage more deeply with the people and topics that matter in your industry.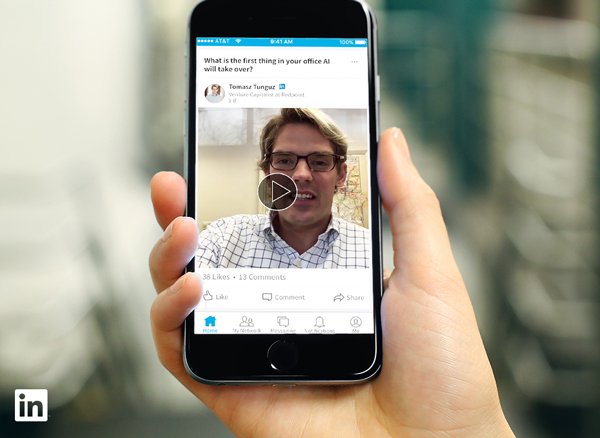 Google confirms ads coming to Local Pack
As more people are using their mobiles to search locally, Google has confirmed that in the future it will roll out local ads where there is 1 paid and 3 organic. It will look like this: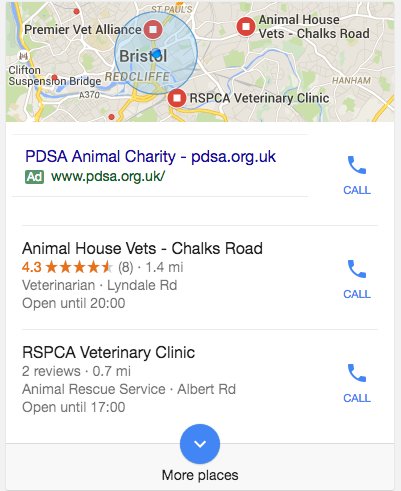 If you need help with setting your Social Media and SEO strategies, get in touch with the team today.