The latest client to join the OWB
roster, Windsor Academy Trust, held an open evening Thursday night for
prospective students at their High School and Sixth Form College.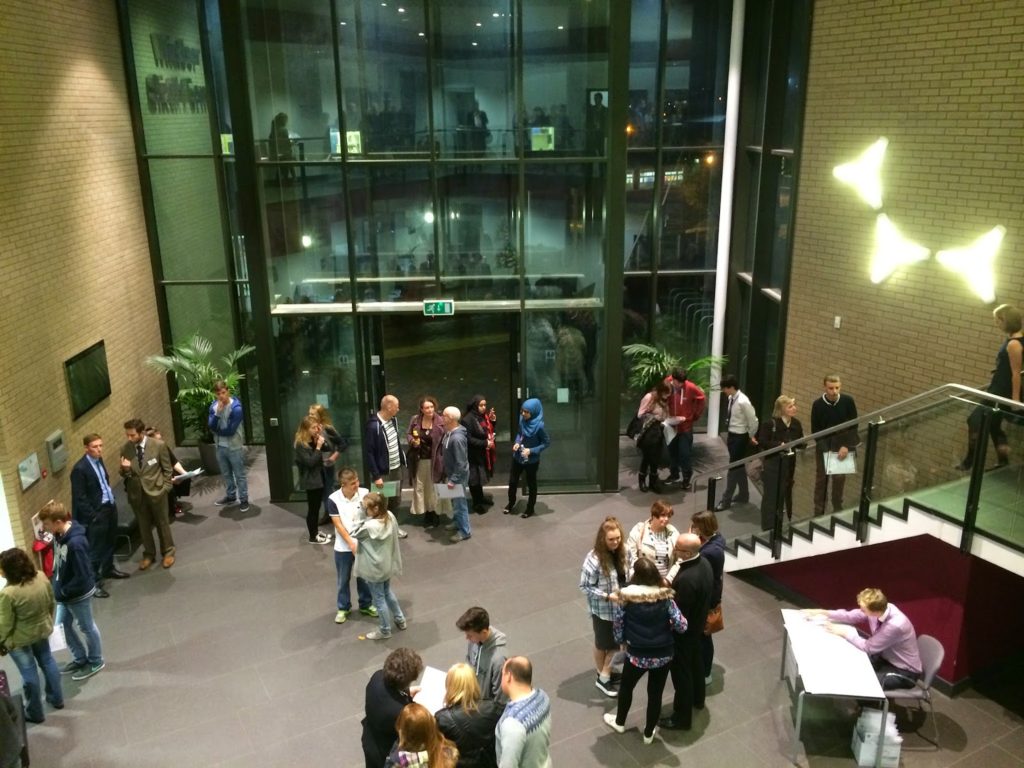 Attended by over 500 students looking to
make the jump from high school to college education, the Windsor Academy Trust
Sixth Form stands out in the Halesowen area for its wide choice of courses and
small, personal classes consisting of a student, teacher ratio of 11:1.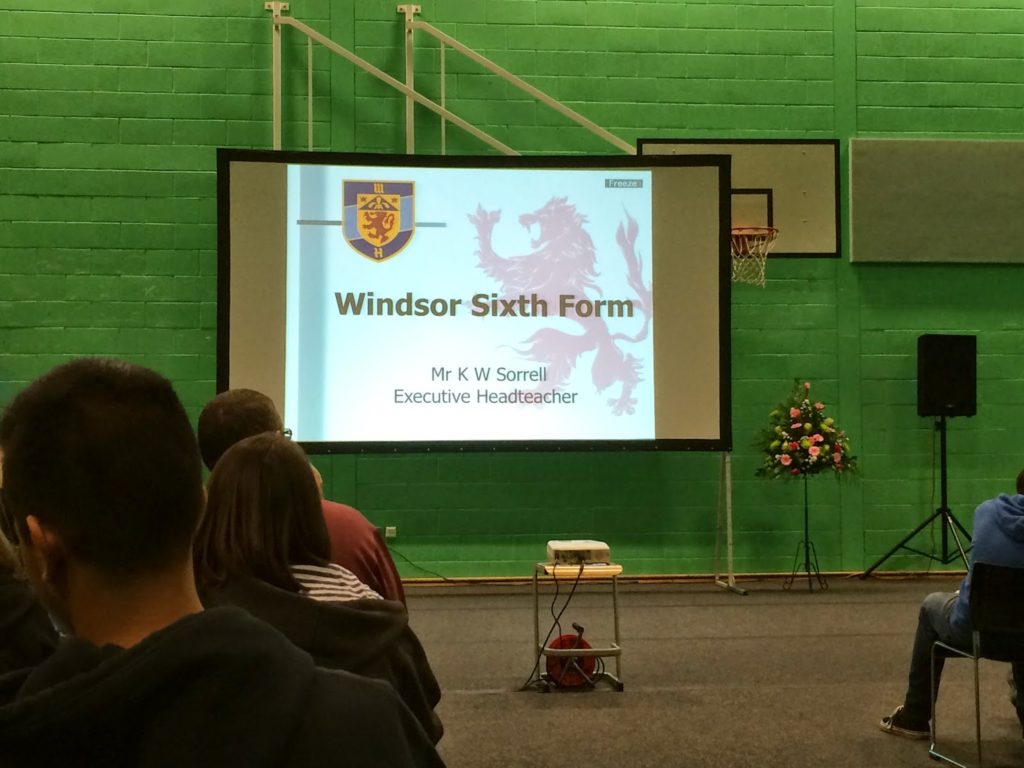 OWB looks forward to working alongside
Windsor Academy Trust in the future and maybe teaching them a thing or two about
marketing.