OWB are
joining forces with Lloyds Bank and the CBI as part of the first ever MSB
Summit.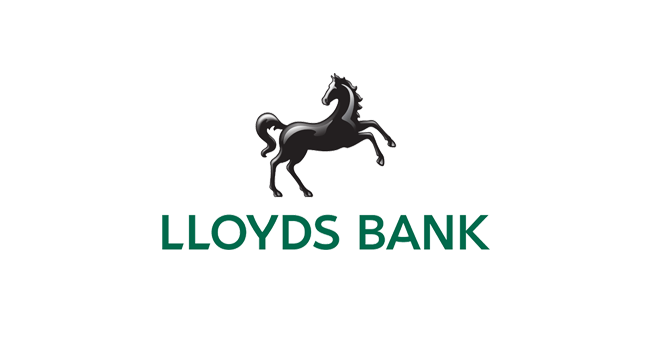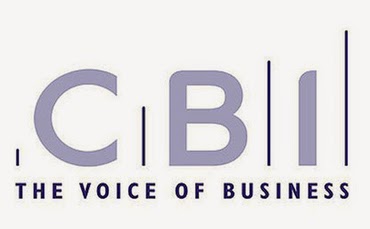 The success
of medium-sized businesses (MSBs) are seen to be a leading driver of economic
strength and critical to the UK's future prosperity.
The MSB
Summit which is complimentary for medium-sized businesses will provide a platform
for business owners to network with peers, exchange ideas, learn new skills and
develop new opportunities.
Topical
matters will include:
Getting to the next level
Change Management
Getting new skills into the business
Securing growth finance, and
Exporting with confidence
These are
topics that business leaders believe to be vital in helping organisations reach
their true potential.
CBI Director-General
John Cridland and Group CEO of Lloyds Banking Group, António Horta-Osório will
be on hand to discuss the strategies medium-size businesses employ and how they
will play a crucial role in the UK's economic recovery.
Delegates
will also have the opportunities to attend a high-quality workshop entitled
'Seizing the Digital opportunity' where OWB's Managing Director Andy Wilkinson
will be giving an overview on how digital media has impacted on marketing
strategies.
"We are
delighted to be involved with this project. Not only are we proud to be working
with Lloyds Bank and the CBI, but we are also able to demonstrate our Digital
Marketing expertise to a number of leading MSBs."
"The advice
will undoubtedly provide these businesses with a number of ways to grow
business in 2015 and beyond," Andy said. "This is an amazing opportunity."