OWB has recently created some social media creative to promote Halifax's latest research on home ownership under generation rent.
The survey reveals that almost half of 18-35 year olds plan to cash in on the 'Bank of BAE' – a partner – to help get onto the property ladder and 15% plan to stay with their parents until they can afford to buy, which means that parents might have to tighten the belt until children leave the nest.
The assets which are animated are shown below: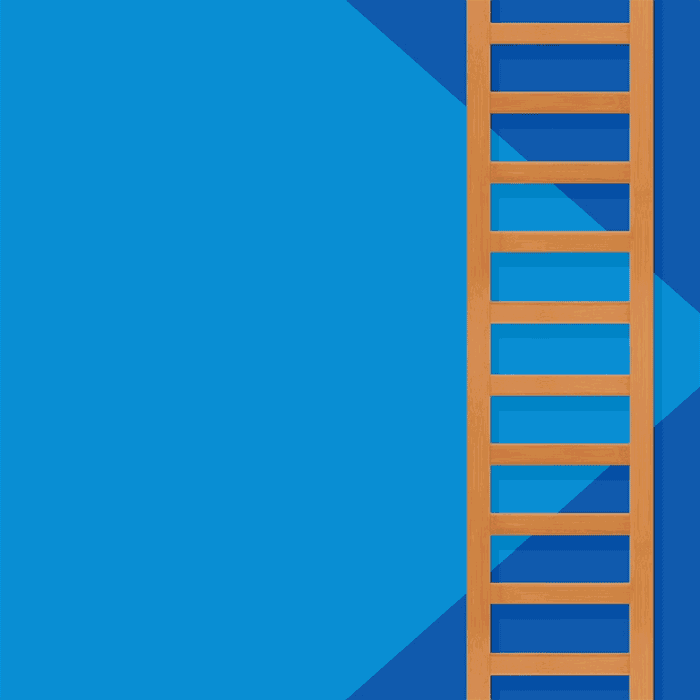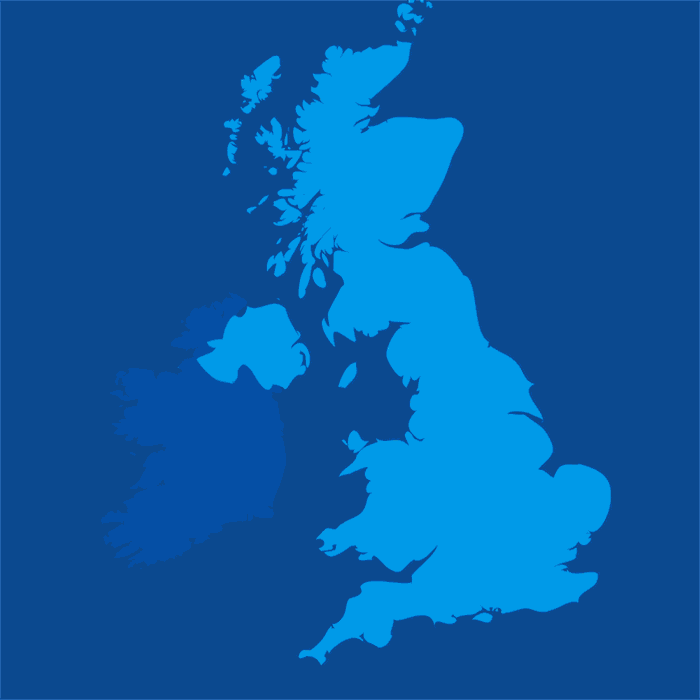 Andrew Jones, Senior Designer at OWB says, "We're delighted to be working with another prestigious brand such as Halifax within Lloyds Banking Group".
For more information on this campaign follow Halifax on Twitter.
If you need help with creating social media campaigns that work for your business get in touch today.