News
Logo trends for 2018
As mentioned in our most recent branding blog, good branding isn't just about a good logo, it's about so much more. Your logo is one of your most recognisable assets so it needs to be right and it needs to be good.
Like anything in this world, logo trends are constantly changing and developing. Recognising a logo trend is an essential part of choosing a logo design style that feels fresh and relevant. You want your company to appear on-trend but at the same time you want to stand out above your competitors and be different.
One of the main questions that both companies and designers ask themselves is what do you need to think about when you create a logo? A great logo is…
Simple – it doesn't go into too much detail
Versatile – it looks good across all devices and all pieces of marketing
Appropriate – it truly represents your brand
Unique – it stands out and grabs attention!
---
Let's look back some of the logo trends from last year; here are our top 3:
Simplification – Many of the most famous companies began dialling back and simplifying their logos. Major examples were MasterCard and Air BnB.
Vintage – a common trend across many industries in 2017. This is said to have helped convey a sense of credibility. Be careful not to appear out-dated with this trend; it can be a fine line!
Negative space – A clever effect, based on dual-imagery, both the positive space and negative space told a story and competed for front of stage.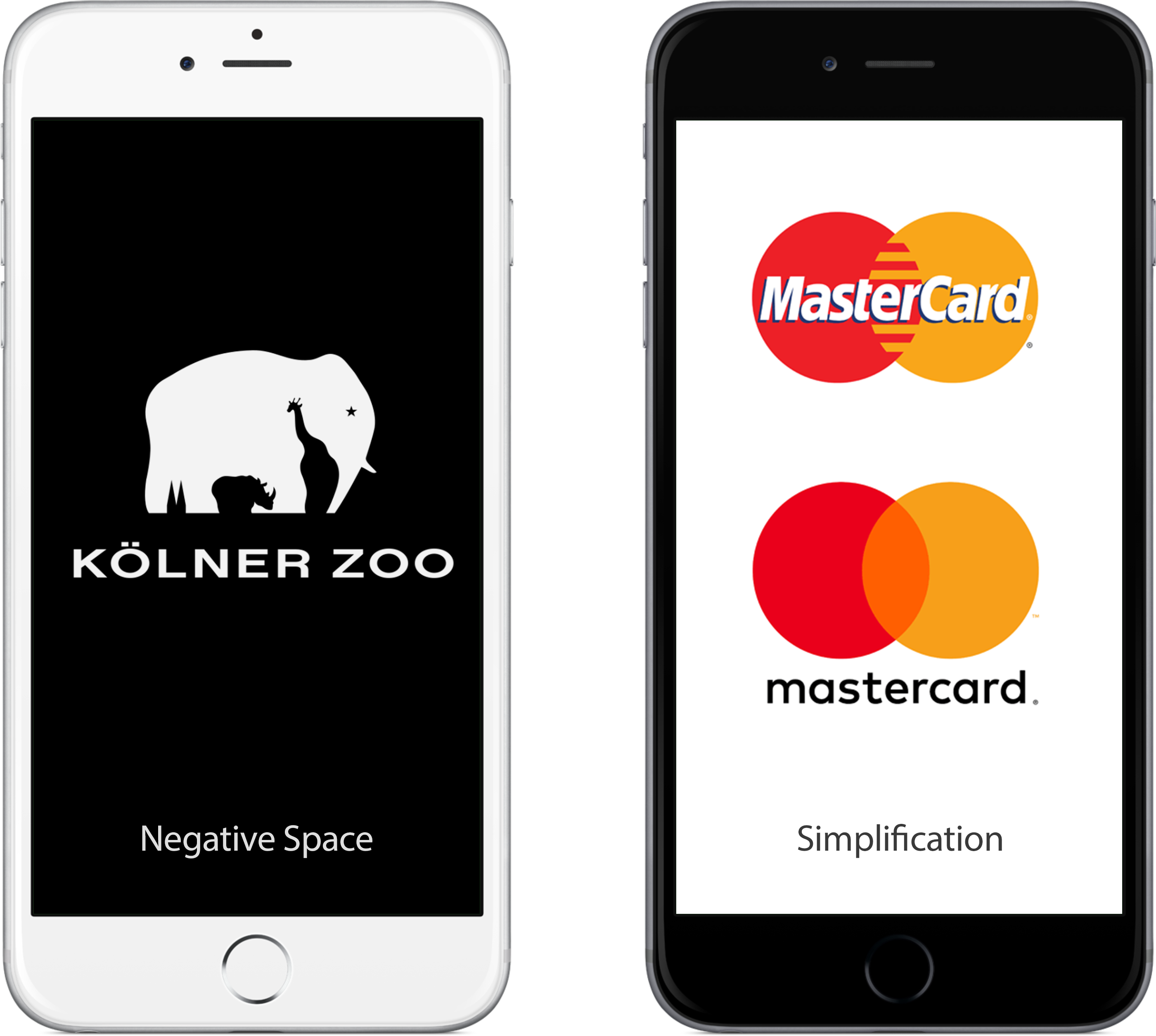 ---
But what's in store for 2018? Here are our 5 favourites:
Animation – 

After a rise in animation and video in 2017, this trend now seems to have expanded into logo design, literally bringing your brand to life!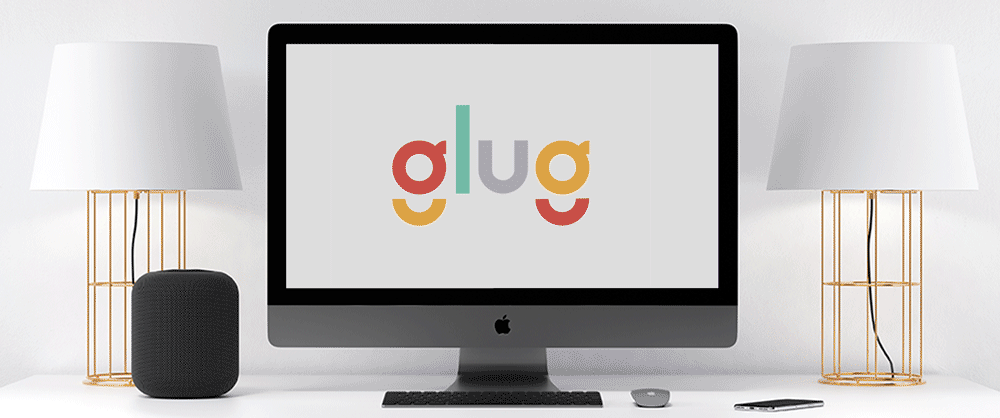 Geometric shapes – 

Following on with the simplification trend of 2017, geometric shapes within logos are also becoming simplified, with an increased focus on minimal geometry.

Negative Space – 

Back again this year is negative space, with spaces and images cleverly hidden inside and between the letters.
Letter Stacking – 

Enabling logo designers to make long phrases and company names easier to perceive, this is an excellent way to achieve originality and help to grab attention.

Social Media optimised logos – 

Not so much of a trend but a vital necessity to business owners. As social media now plays such a massive part of all business strategies it's crucial that your logo is optimised for social.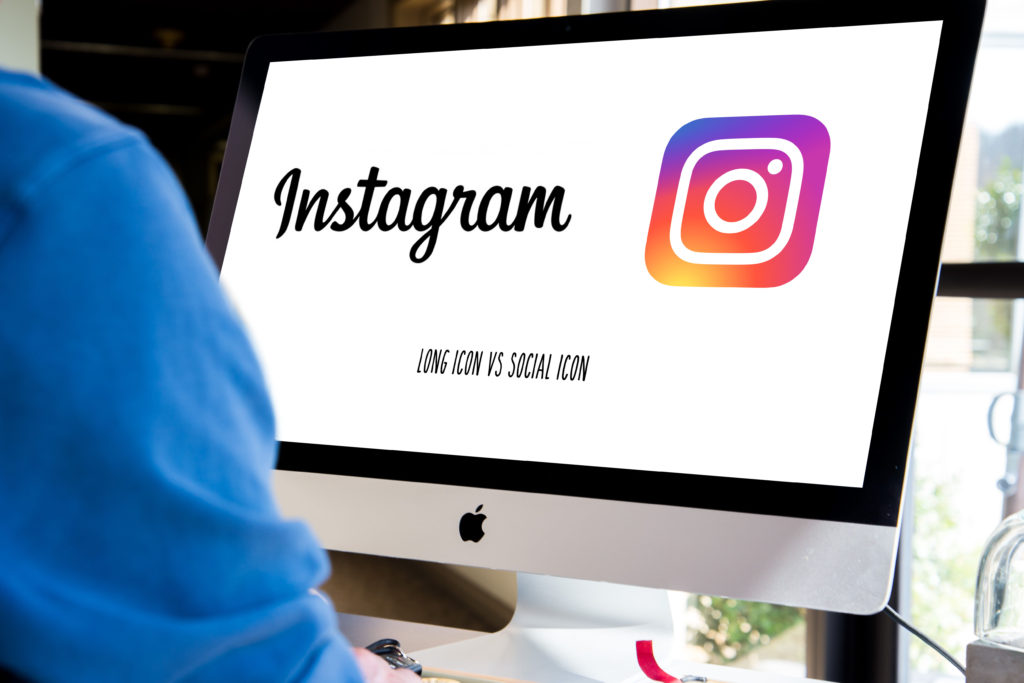 If you want to push boundaries with your logo and your branding then get in touch with OWB today.