If you are looking for something to do during the Easter holidays head down to Twycross Zoo, as they have some exciting activities planned. The zoo has organised an Easter Egg hunt, encouraging you to search for eggs around the zoo whilst learning interesting facts about the animals.
Another good reason to the visit the zoo is the recent birth of a critically-endangered Bornean Orang Utan. Other recent births include: amur leopard cubs, a gorilla baby and many monkey babies. With so many new arrivals at the zoo, your visit will be different every time you go!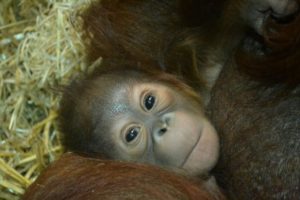 Looking to keep your kids busy during the school holidays? Zoo Club is an engaging activity club where 8-14 year olds will learn about all endangered animals at Twycross Zoo. Drop your kids at the zoo for 9am, and for £85 per week (or £20 per day), your children's days will be filled with various activities including arts and crafts, and plenty of animal interaction!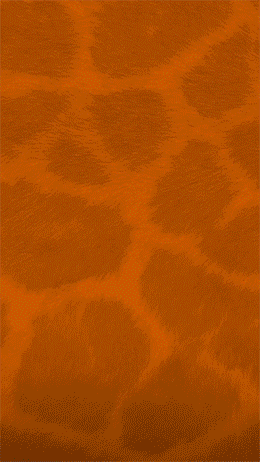 Dr Charlotte Macdonald, Director of Life Sciences says, "Easter is by its very nature a perfect time to learn more about animals and our natural world. At Twycross Zoo we always try to offer something new to our visitors coming at this time of year and I am pleased to say that this year will be no exception."
We are very proud to support Twycross Zoo and we have recently launched their 2017 marketing campaign to promote above activities, including TV, digital and radio. If you are around and about the Midlands this Easter, you might spot one of the digital panels in a shopping centre near you.