With Artificial Intelligence (AI) evolving rapidly, more companies are integrating Chatbots as part of their marketing strategy. Firstly, you may be unfamiliar with the terminology Chatbots? They are in fact computer programs that enable customers to chat with a "bot", as if they were talking to a real person, giving you instant answers to your questions in real time – hence speeding up response times to customers.
An increasing number of companies are investing in Chatbots as it improves customer services by answering simple queries such as 'How many reward points do I have to my loyalty account?' or 'Help me find a hotel room in London'. An additional bonus is the fact that Chatbots reduce costs by avoiding the need to hire customer service teams.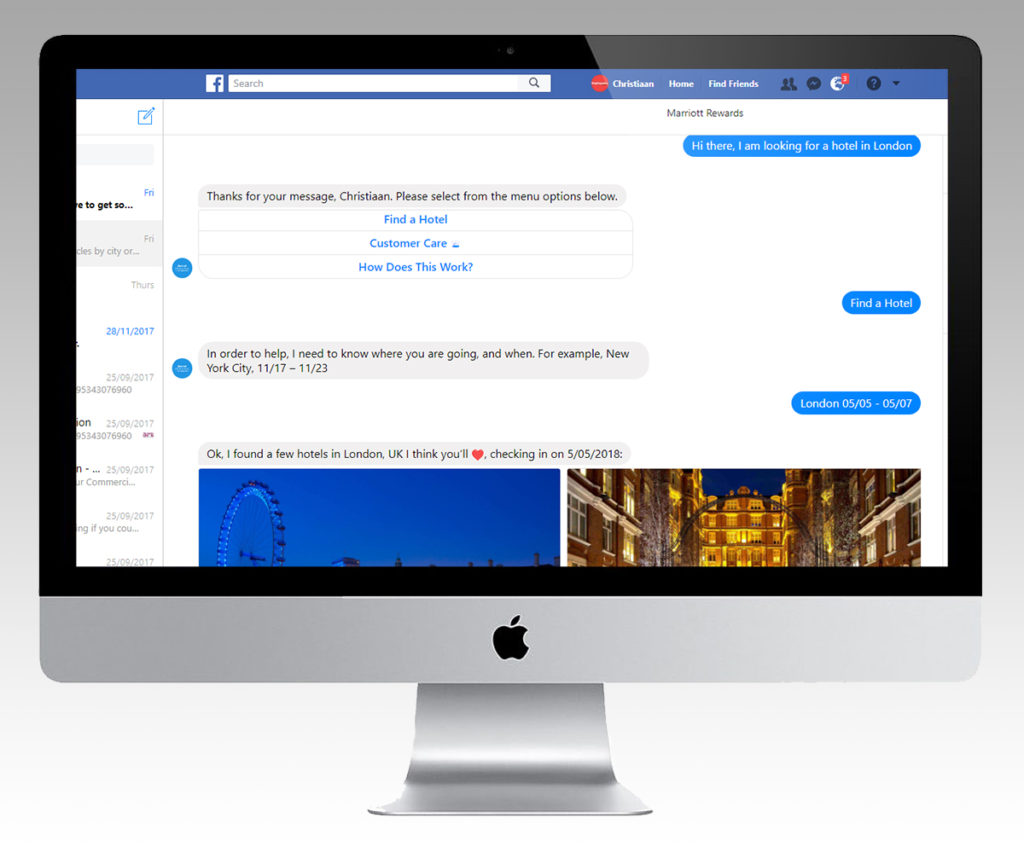 How can it help you?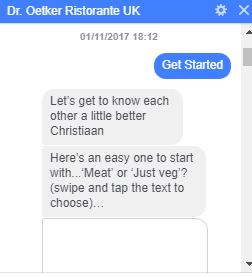 Information
Another unique element of Chatbots are their ability to gather information and insight, which allows you to optimise and personalise content to your target audience. They help to understand and analyse trends, for example if you are fashion retailer and you see a 50% increase in a specific type of trainers, you then receive real-time information about the popularity of a product and can amend your marketing accordingly to maximise ROI.
Market Research teams have also embraced Chatbots; Dr. Oetker Pizzas have created a Chatbot via Facebook messenger that finds out more about their customers by asking fun questions such as "Do you prefer Alfresco or Dining at a posh restaurant?"


Improved customer satisfaction
24/7 answers to your questions without having to speak to a customer service representative and without being put on hold for 10 minutes- sound appealing to customers doesn't it? Hence, Chatbots will help you with your overall customer satisfaction performance.
Not yet convinced?
With this being early days you have an opportunity to latch on to the trend as an early adopter and to set you apart from your competitors. These are the platforms that are available to give you an opportunity to create a Chatbot
– Facebook Messenger
– Slack
– Discord
– Telegram
– Kik
If you would like to know more about Chatbots or any other recent developments in the constantly changing world of digital? Call us for a chat – and we promise a real person will happy to talk about how we can help you.