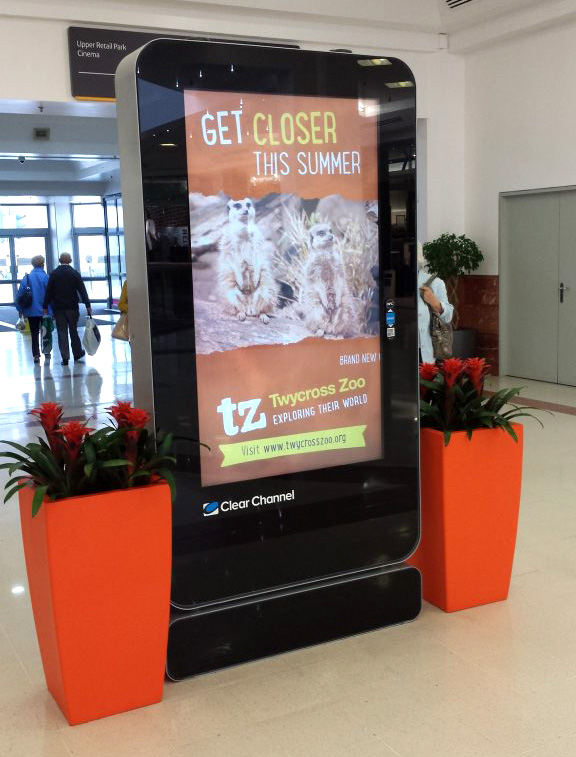 If you are looking for something to do this summer holiday head down to Twycross Zoo as there are lots of activities for adults and children this summer holiday. The zoo, which opened the Gibbon Forrest earlier this year has also been blessed with the recent births of two amur leopards.  Twycross Zoo has set up a big screen so can view both cubs as they venture out into the world for the first time.
Other activities this year include the popular music night called Summer Sundown with a variety of live bands playing in this unique setting.
For children there is the Zoo Club aimed at children from 8-12 year olds which will run every Saturday until the 29th of October.  Children can also learn why animals are endangered and what can be done to protect them at the weekend Conservation Club, and also take part in various activities, such as making enrichment for the animals at the zoo.
Dr Charlotte Macdonald, Director of Life Sciences says: "We are always keen to offer summer holiday clubs full of activities that children enjoy and that also help us spread the message about animal conservation which is so important to Twycross Zoo.
"The children get real, hands-on experience and an understanding of what working at a zoo is like, which makes for unforgettable summer memories."
OWB is proud to have delivered advertising and designs to promote these events across the Midlands.
For more information about Twycross Zoo's events go to their website.