Twitter DMs
Twitter has turned towards automated guides. Brands are now able to create customised direct messages and set them specific to the context in which a DM conversation was initiated.  This time saver makes Twitter even more usable for dealing with customer-related queries.
Instagram Shopping
Buying from a brand is made easy through Instagram in the US, as the Facebook owned platform is trialling a new function that allows you to order via the app. When seeing a product in a retailer's photo you can buy it from the brand's site without leaving Instagram's app. As Instagram has over 14 million users in the UK, this is one to watch out for B2C companies!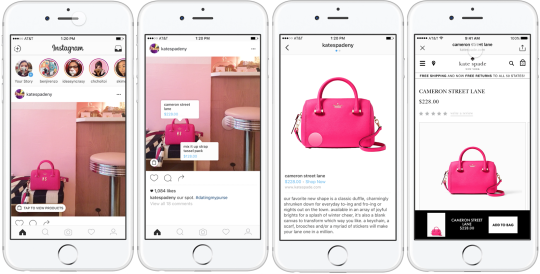 Facebook Group Ads
Without cluttering the news feed, Facebook have started delivering ads to groups. Targeted by group topics as well as the standard identity, they will look the same as the news feed ads. Facebook's also been testing new forms of Live video mid-roll ads and even Sponsored Messages from businesses in Messenger.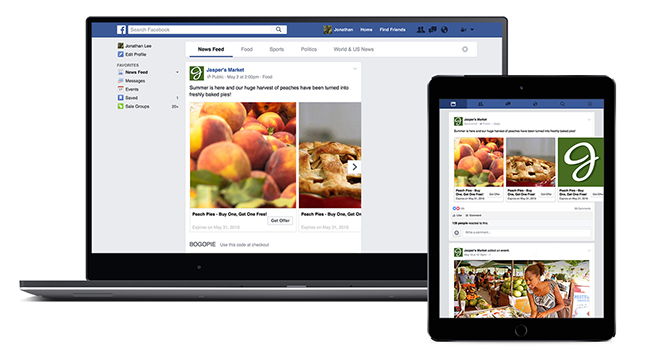 LinkedIn allows you to target specific audiences
If you are managing a company page on LinkedIn, you can now target your posts to a specific audience which is great if you offer multiple services in your company. Read this quick 'how to' guide:
Click the dropdown menu next to the Share button and select  Targeted audience.
On the Target audience settings page, define the attributes for the audience you want to target:
Audience (you can target employees, non-employees, or both)
Languages
Geography
Job function
Industry
Company size
Seniority level
After choosing your settings, the targeting tool will automatically show you how many viewers are being targeted on the right side of the page. This Estimated target audience is the number of potential people who will see the update on both their LinkedIn homepage feed and on your Company Page.
If your settings created a narrow audience, try removing some targeting criteria to broaden your scope.
When you're ready to apply your settings, click Save and create view at the bottom of the page.
Click the Share button to post your update.
Snapchat Stories
Reversing two previous changes, Snapchat stories will no longer auto-advance and the 'Discover' content will appear further down the stories page.
Feel out of touch with digital marketing?
Let us help you! Get in touch today for a free consultation.