News
OWB'Boys Night Out….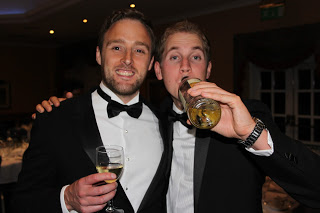 Making sure of consistent hydration…
The OWB Octoberfest boys night out was another wonderfully fuelled evening at the
Belfry Sporting Club with top golfing legend Peter McEvoy OBE and comedian Ian Irving. Naturally the BelAir took a good hammering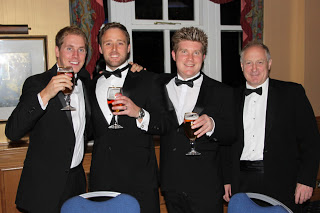 Eato, Norm, The Largemeister and the lovely Doc Geoff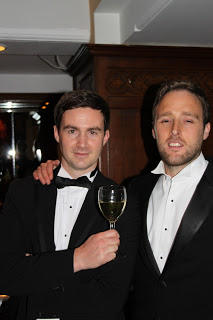 Jonesyboy in Daniel Craig style – whilst Norm begins to struggle to focus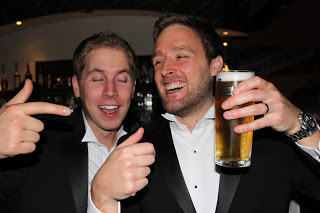 Mike forgets how to focus….