News
Best of British at Foodex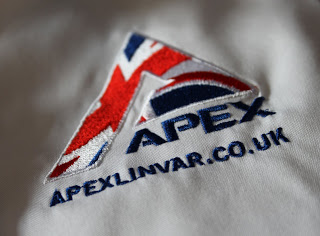 Apex Linvar, the leading racking, shelving and storage manufacturer, enjoyed a fantastic Foodex flying the flag for British manufacturing.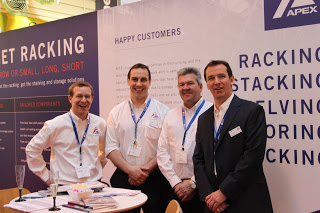 Anthony Finlayson-Green, CEO commented "I am very pleased to recommend OWB who we chose to work with earlier this year. It's a great team, very proactive and has fitted into my team well as we re-launch our business, our product and our people. They have come up with great concepts, designs and positioning".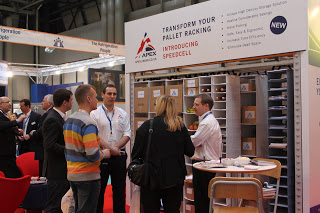 The creative work with the Milton Keynes based team has kicked off the year in style and we look forward to exciting campaigns through the year as the Apex Linvar brand celebrates 75 years of manufacturing excellence in 2012.