Monthly Archives: September, 2012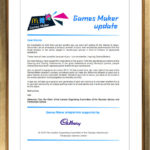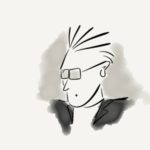 Paper by 53 – if one loves to draw,and if one loves to draw digitally, then one wants to buy this beauty. App ad out.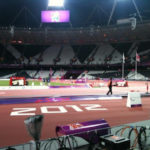 And whilst the creative juices of OWB flow-forth Bryony is taking full advantage trackside at The Olympic Village in her role at the Press Office as a Gamesmaker at the Paralympics…Go Bryster!