Monthly Archives: February, 2010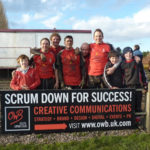 …with major new sign at Walsall RFC!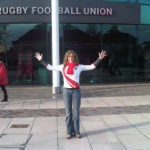 Big day out in London for Shari at Twickers for the England v Wales Six Nations. Top result of course and nothing better to p**s off Mr Wilkinshaft than a good win!! 82,000 people trying to catch the same train home though – boo!!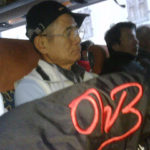 Bit of a branding opportunity snuggling up to my neighbour on the transfer to the Alps or Dolomites… Invited on one of Mr Gooding's legendary factory visits to Bluebox in Italy, one of the worlds leading Chiller manufacturers, a few nights on the piste created the right atmosphere beforehand for an excellent working trip. Wilko […]